VFX Festival

Role — Creative Director
Made with — MPC

Dive into the twisted world of VFX Sports. A collaboration with VFX Festival to create a bold, sport-inspired title sequence.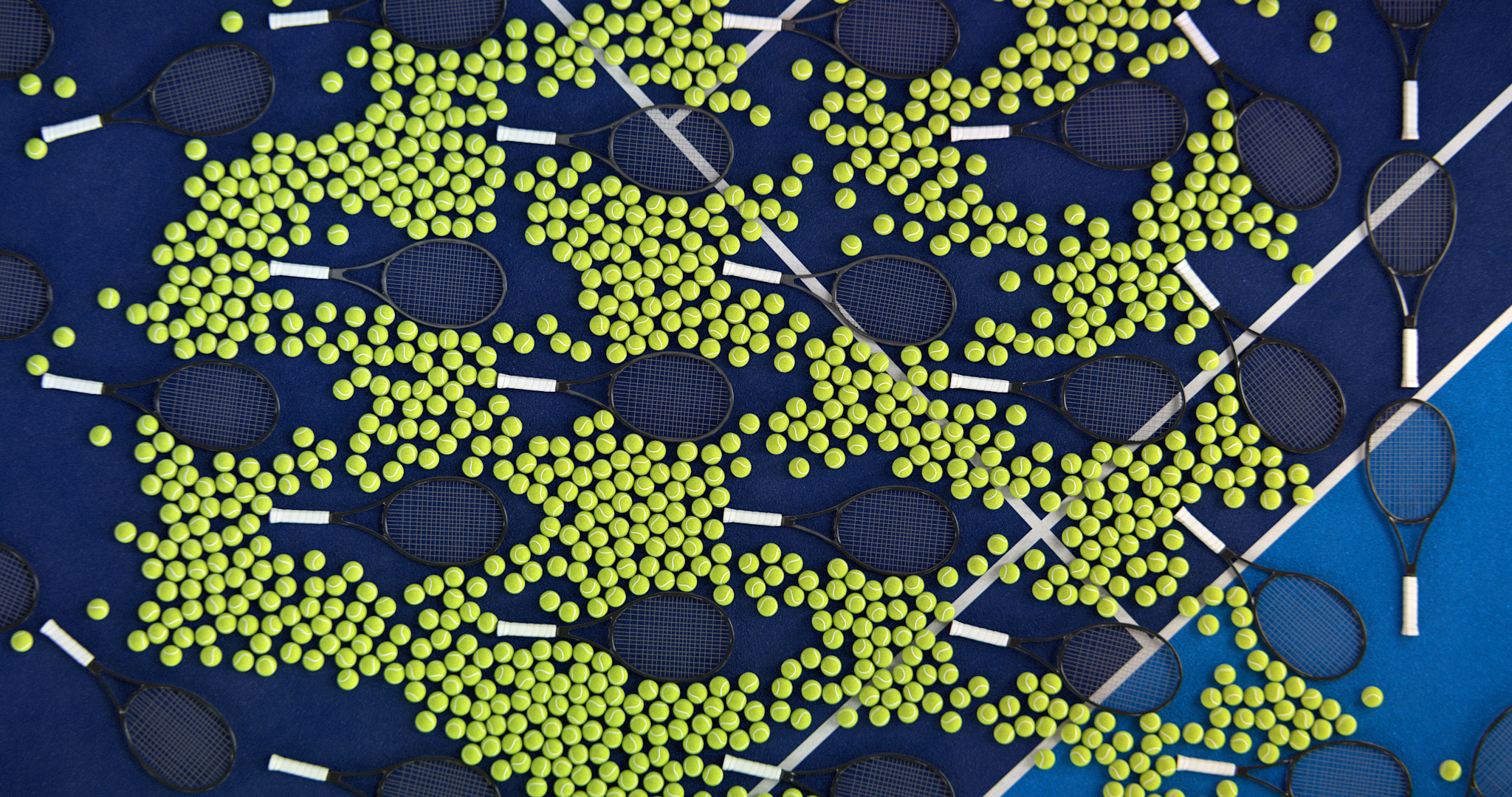 Seriously sporting.
Title sequences can take themselves quite seriously at times. We decided to embrace fun and healthy competition for this year's event.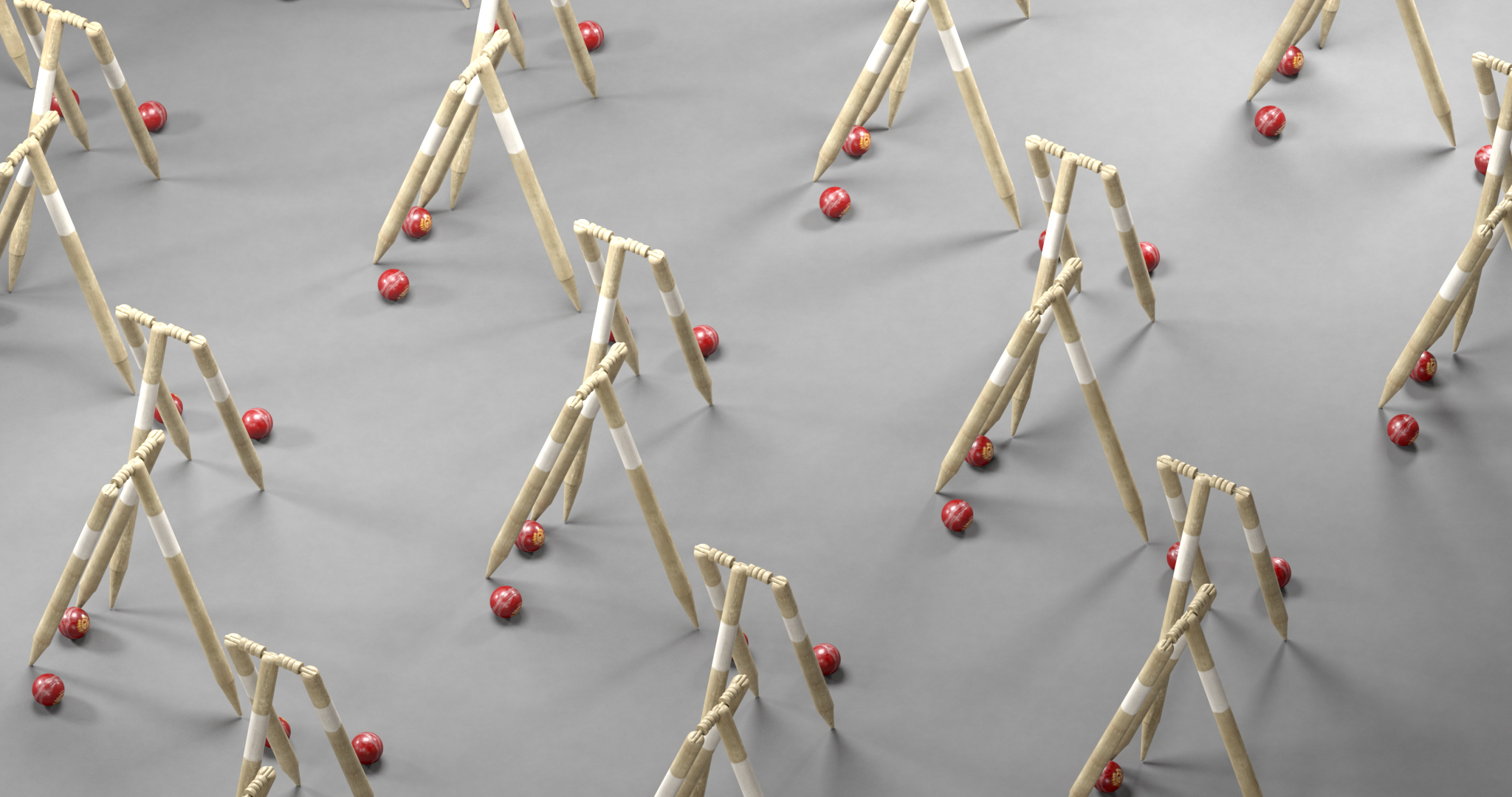 Team identity.
Sport has a lot of visual identity and history across different disciplines, so a restrained palette graphic palette created subtle identity across the 'teams'.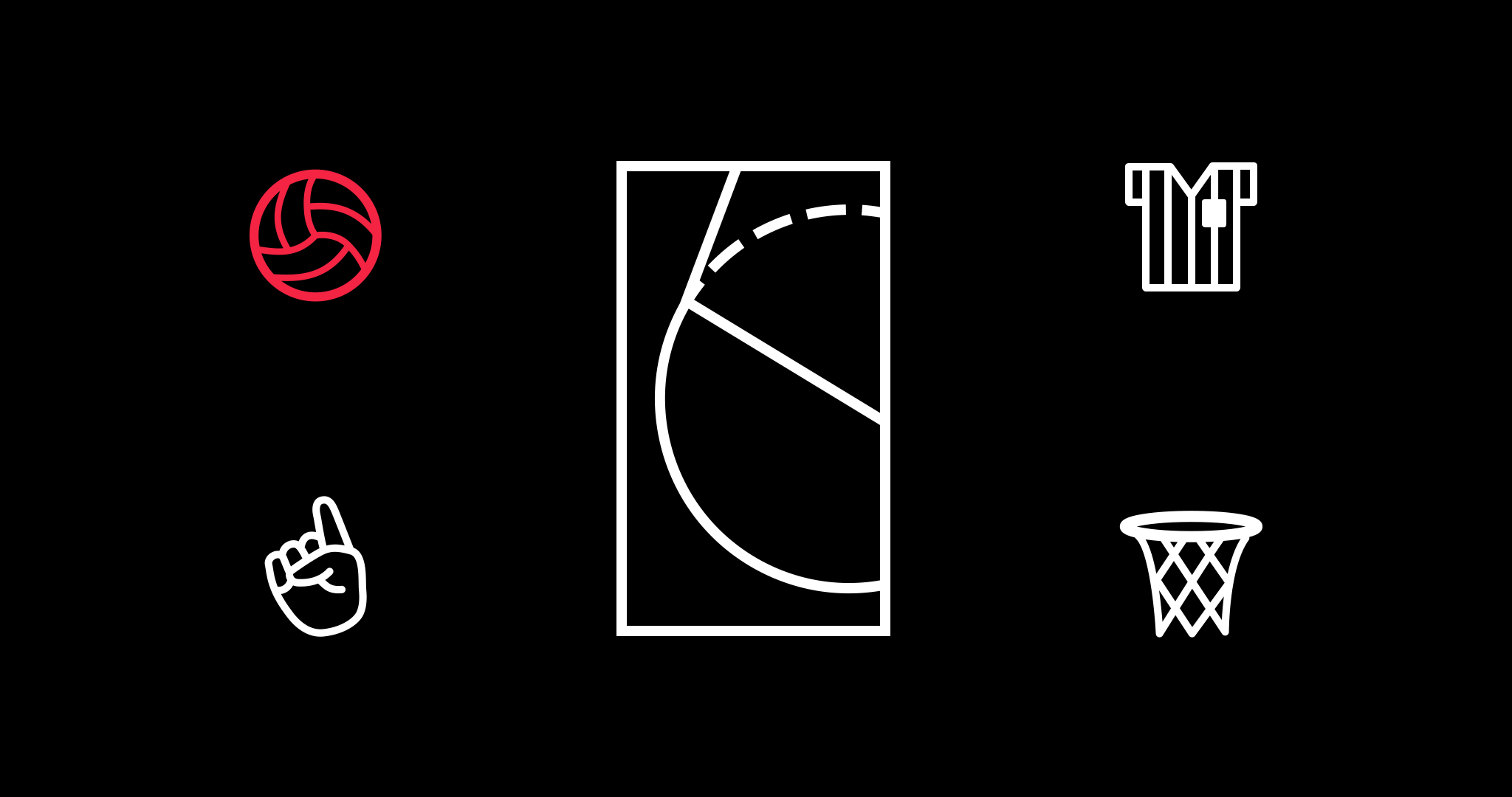 Physical culture.
Each component was animated and choregographed in a way to capture the spirit of sport: from stamina and high energy to velocity and rhythm.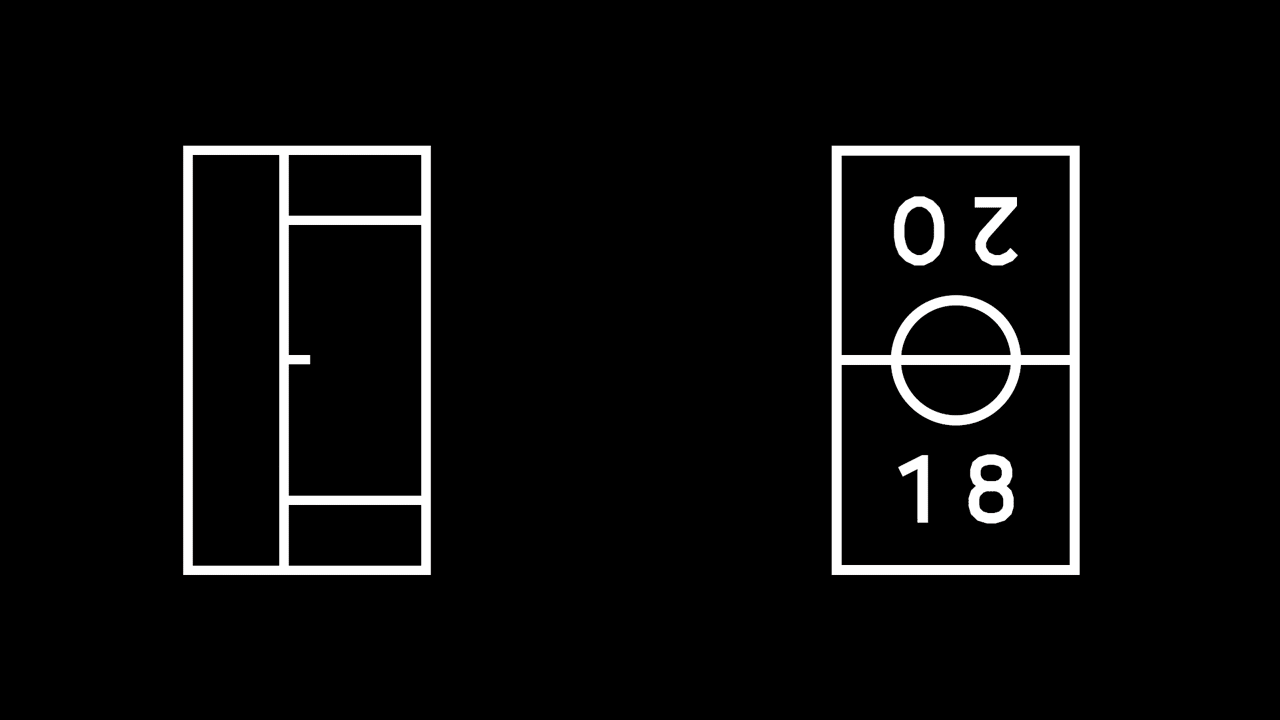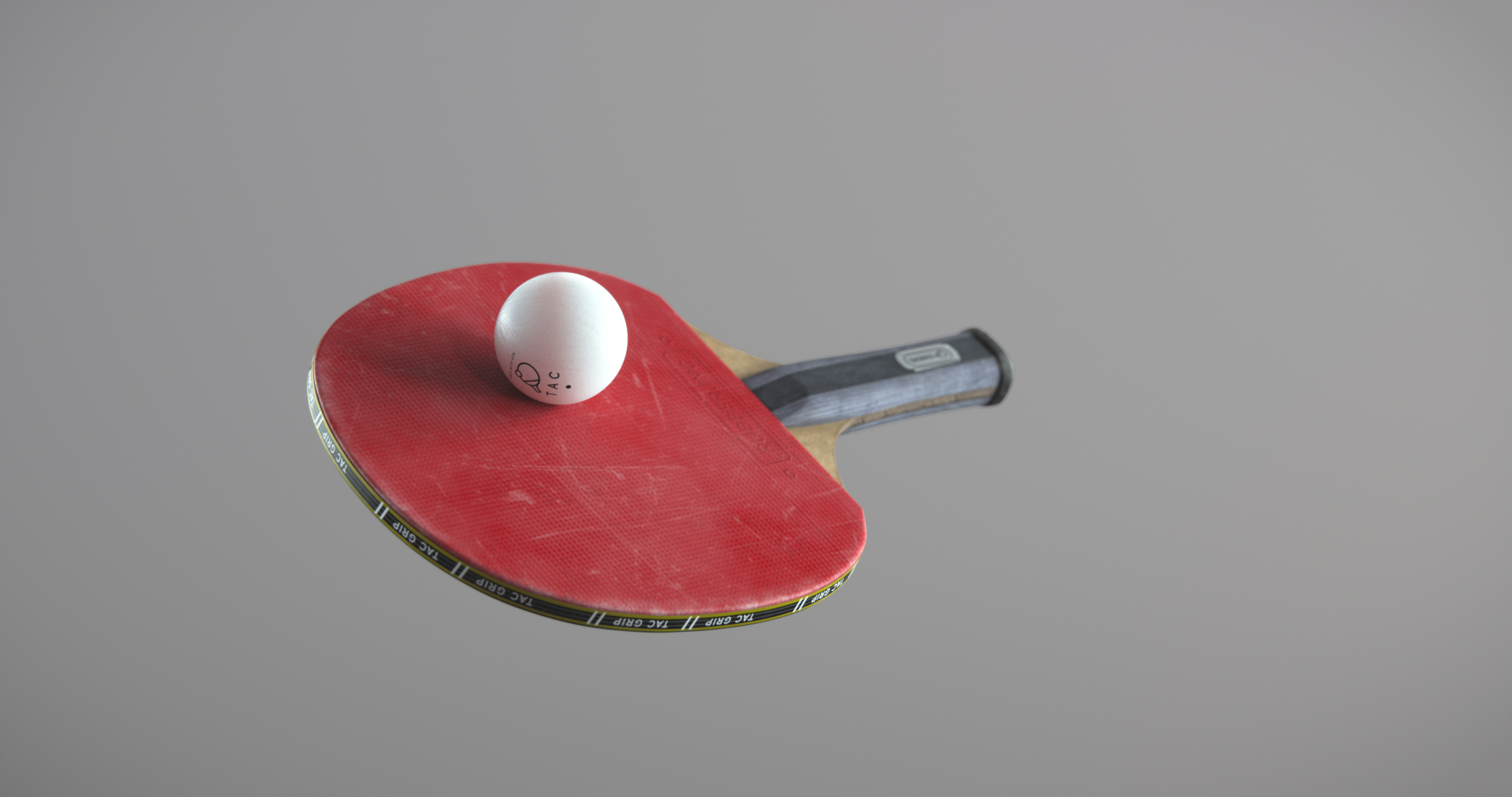 Iconic forms.
Reductive and abstract, scenes became about energy, movement and colliding disciplines.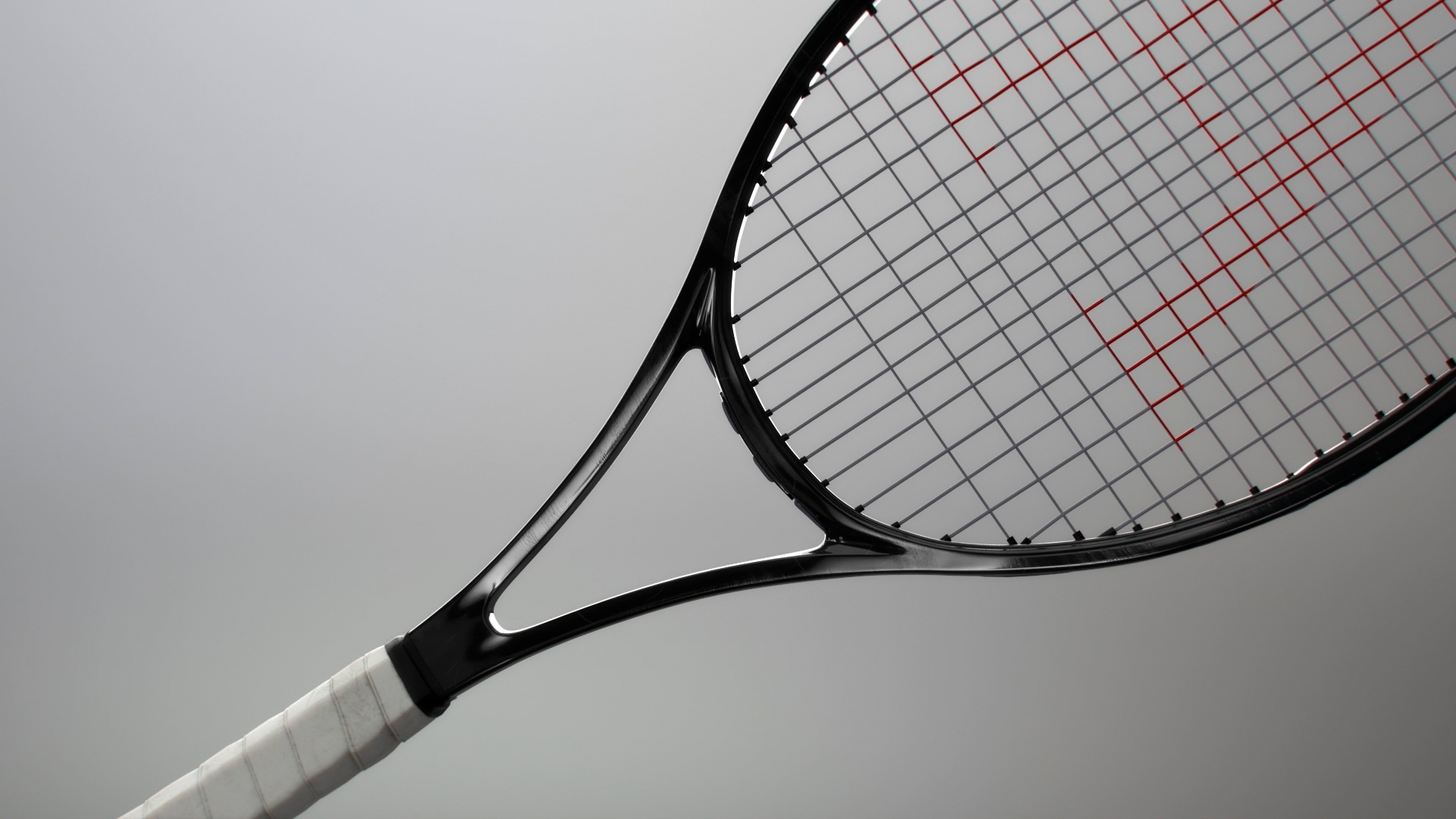 Motion capture.
Using a combination of motion capture data and match move animation, a series of athletic forms were used as the base for driving kinetic animation.





Credits — Made with MPC



Creative Director

Antar Walker

CG Design & Animation

MPC

Michael Marczewski

Client
VFX Festival

Audio
Zelig