Tate Modern

Role — Creative Director
Made with — ManvsMachine

After a three year hiatus, Tate Modern is relaunching the Turbine Hall with large scale annual commissions.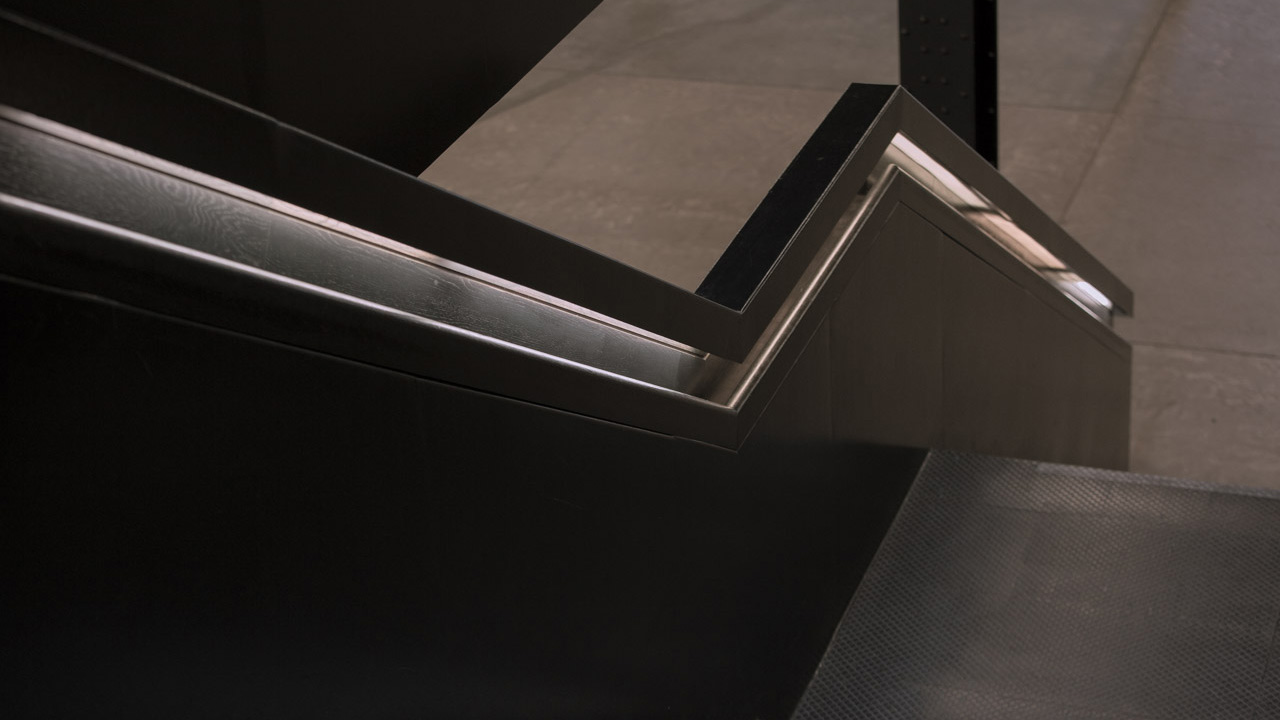 Live Action & VFX.
Flashing lights, dizzying heights and fluid textures combined with CG lighting and live action combine to inject a new lease of life as the space 'wakes up'.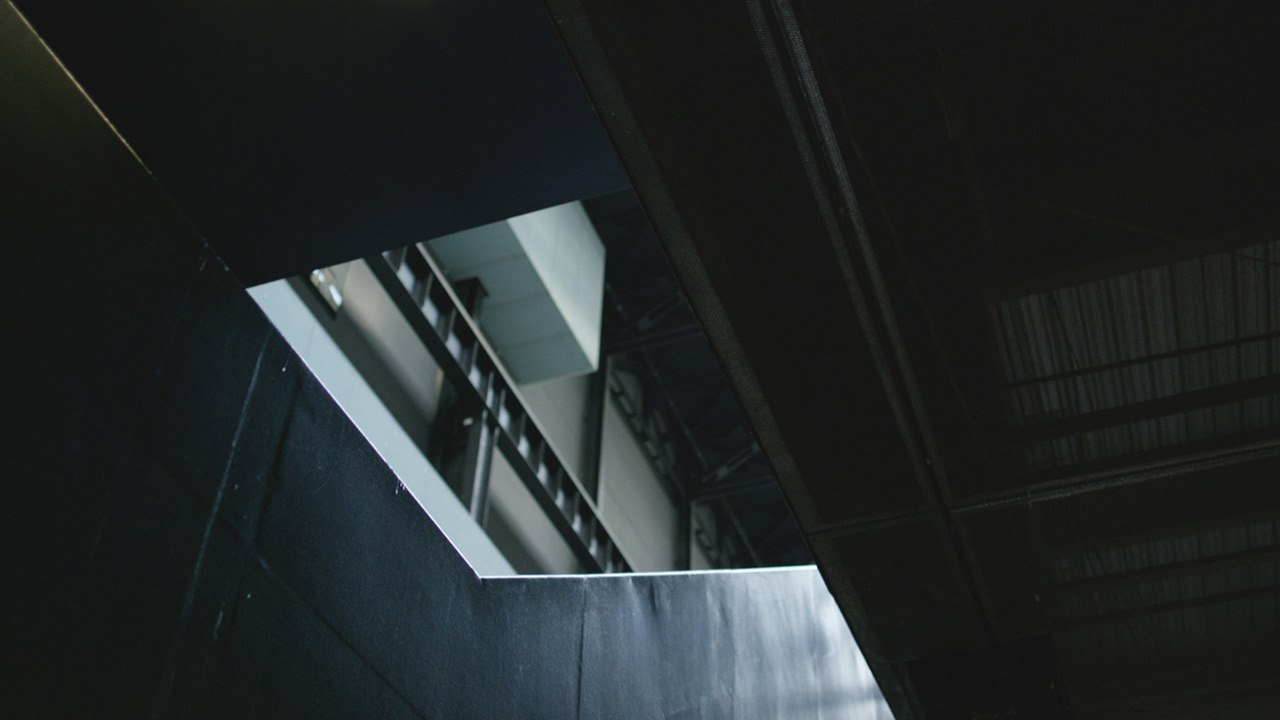 Credits — Made with ManvsMachine



Creative Director

Antar Walker

Design & CG

ManvsMachine

Client
Tate Modern

Audio
Zelig