Takeaway

Role — Creative Director
Made with — Field

Part of a collaborative project with Field, this was a commissioned film to explore the creativity within the British food industry.


Complex Ingredients.
A stream of thousands of ingredients are thrown into space via a large scale projection across a three screen facade. Held at a conference promoting Britain's creative industries in Istanbul.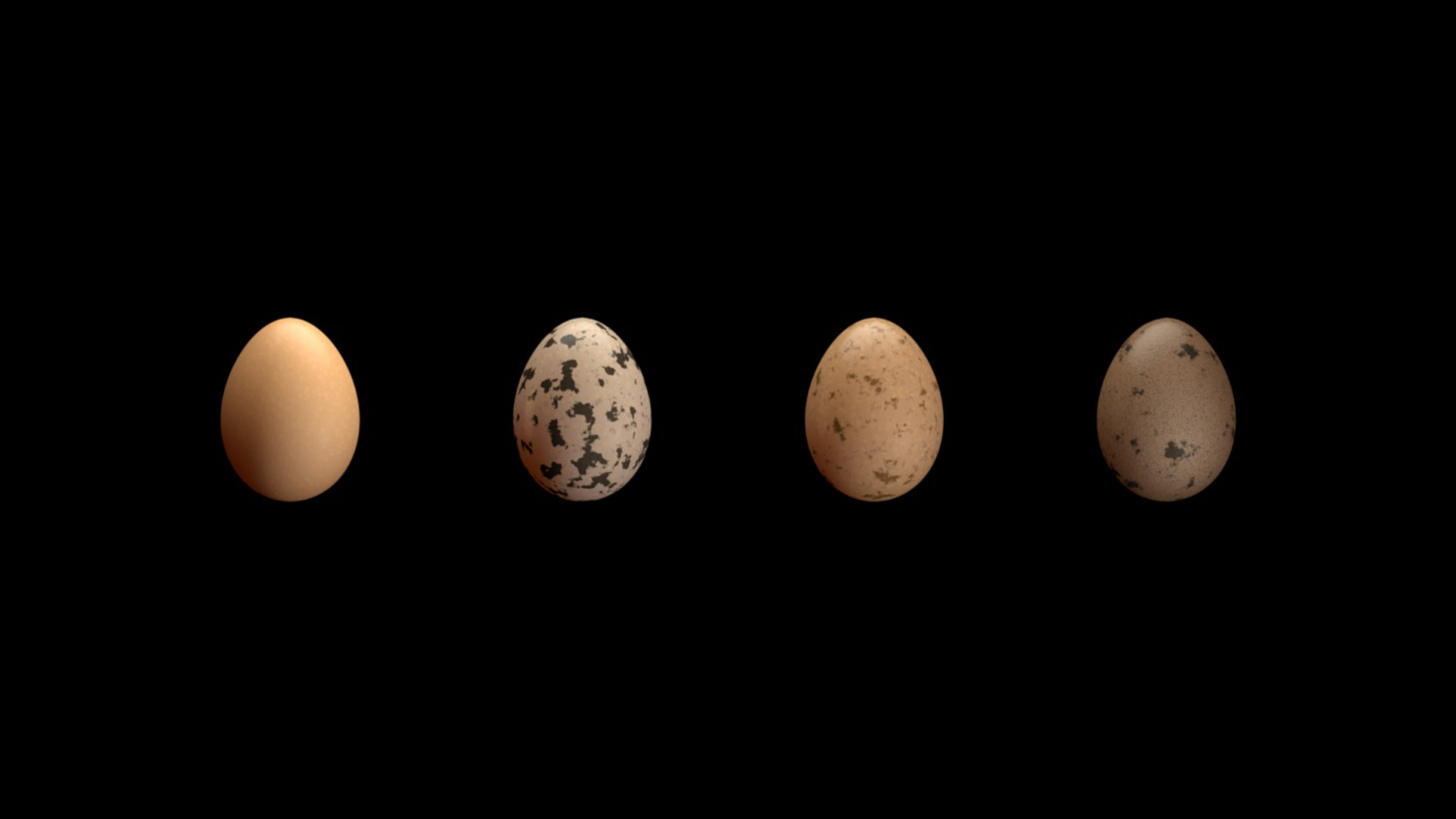 Particle systems.
The concept developed into a 'stream of food' in space, using a custom built particle system to run interactive simulations of different ingredient streams. Each ingredient bumps into the next, travelling through a collection of invisible forces such as wind, gravity and turbulence.




Credits — Made with Field



Creative Director & Design

Antar Walker

Client
Field