Sofology

Role — Creative Director
Made with — MPC

From the humble planetary atom to a vast universe of textures and elements. A full TV commercial campaign for Sofology.


Textures and elements.
From a single particle all the way to thread, metals, springs, foam, wood and fabrics. Five TV commercials break apart a different sofa and it's properties, reconstructing them in beautiful and imaginative ways.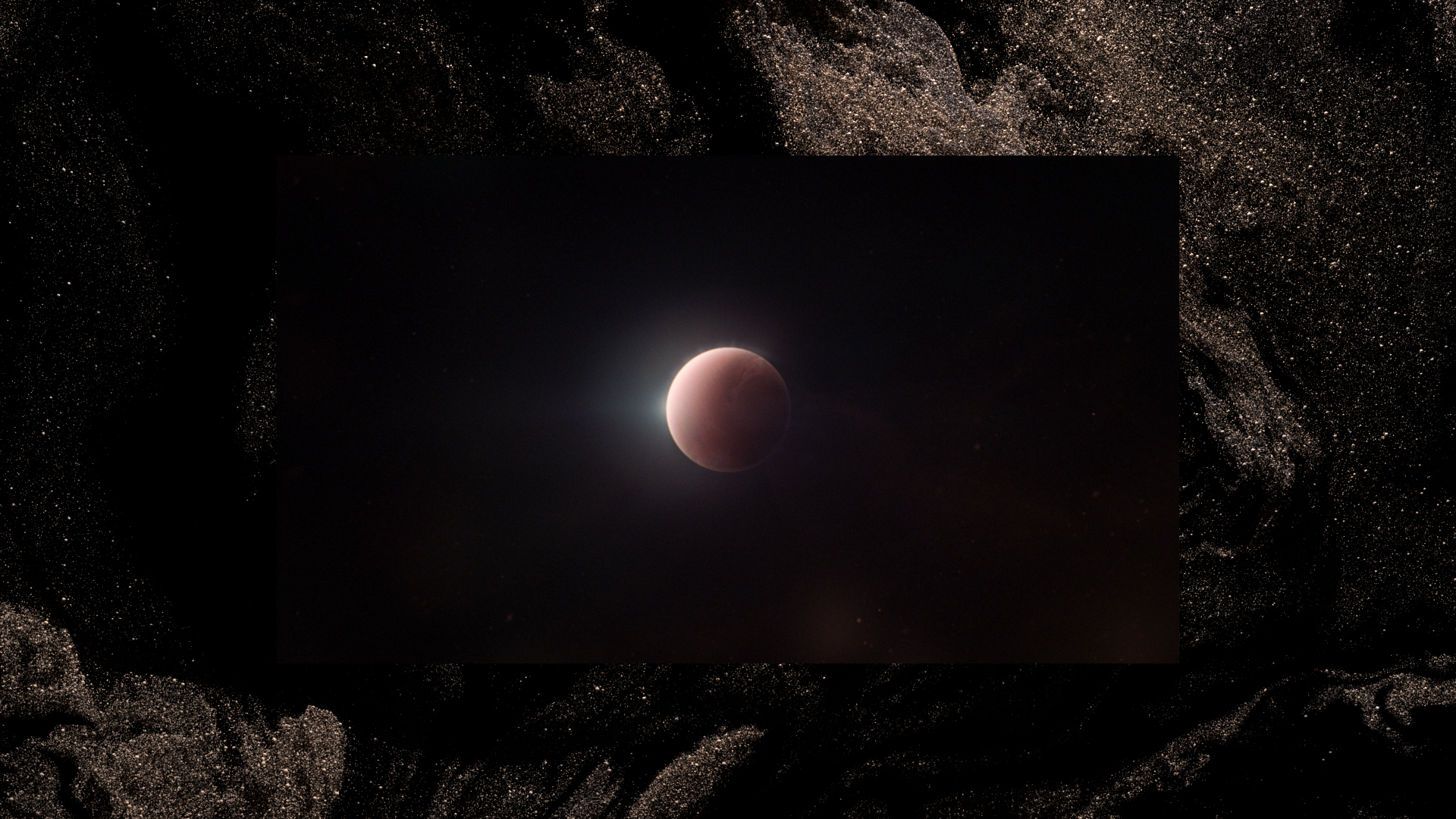 Feel at home on the sofa you love.
High resolution scans were were mapped to various cloth sims to explore the fine detail of each fabric featured.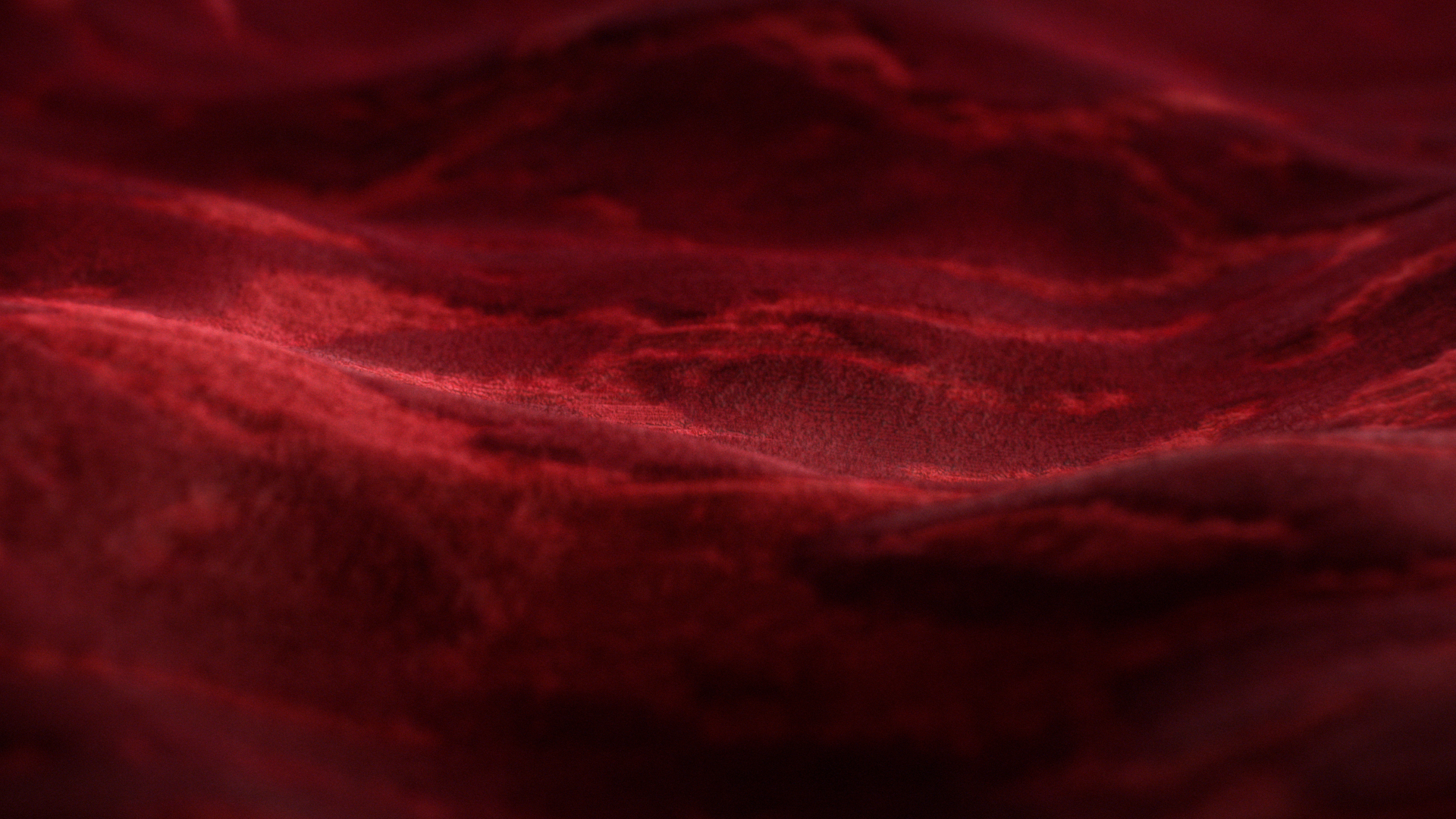 Development.
Houdini particle systems, liquid solvers, thread simulations and more were extensively designed and developed to create an epic world of detail.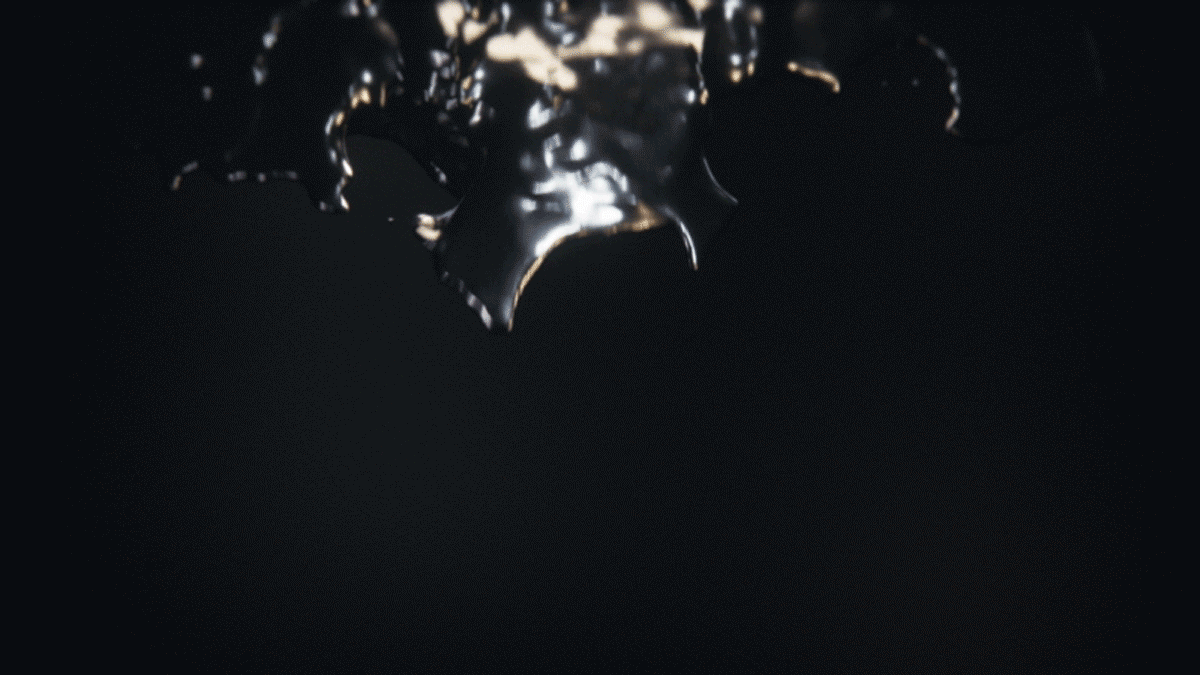 Motion control.
Using the BOLT motion control camera system to seamlessly transition from the world of 3D textures and elements into live action was carefully choreographed with dynamic 3D camera moves.





Credits — Made with MPC



Creative Director

Antar Walker

CG Design & Animation

MPC

Client
Sofology

Agency
Brave

Making Of Audio
Model 86