Samsung S20

Role — Creative Director
Made with — Builders Club

Builders Club and Hypebeast create a colorful world that teases the shape and form of Samsung's new Galaxy S20.

Precisely engineered light, camera moves and colour changes explore the beauty of the deconstructed phone inside, and perfectly formed product design on the outside.

Haze Atmosphere.
Handsets are revealed within a deep coloured atmosphere, layers of haze create a vibrant fog teasing form and shape.
Proud on the inside.
By showing the internal structure of the phone, colourful light animations are able to bring engineered forms to life.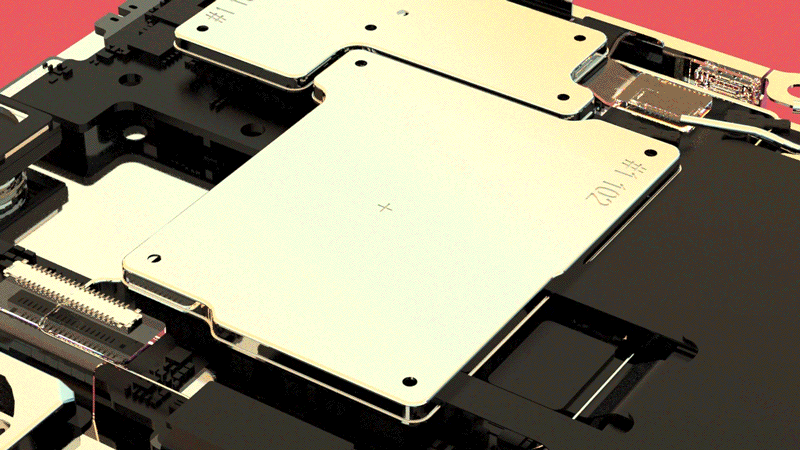 Colour with purpose.
Each colour throughout the film is drawn from one of six handset material finishes.
Irredescant materials.
Unique shaders were built within Redshift and Cinema4D to create a changing haze-like material that behaved as realistically as possible.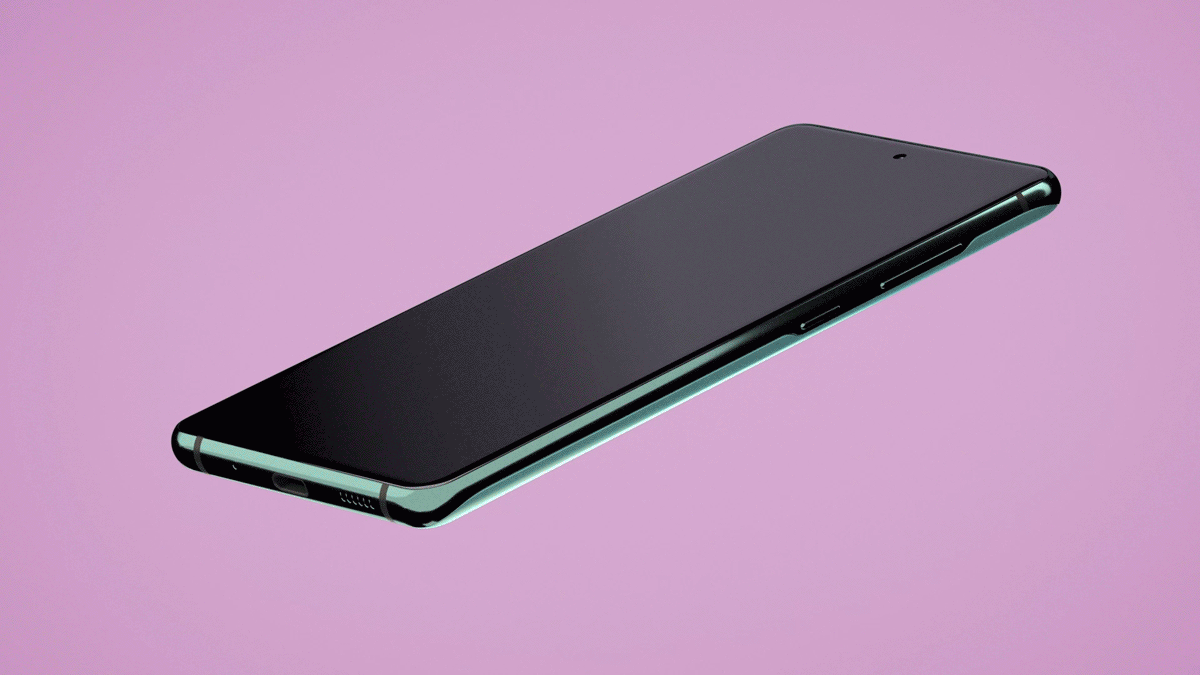 Form and function.
Different angles and framing of the handset tries to mystify, tease and provoke curiosity, balanced on the edge of reveal and abstraction.






Credits — Made with Builders Club



Creative Director

Antar Walker

CG Design & Animation

Builders Club

Georg Fasswald

Edvin Cindrak

Remo Gambacciani

Post Production

Black Kite

Exectutive Producers
Sophie Gunn & Svet Lapcheva

Client
Samsung

Agency
Hypebeast

Audio
Chris Banks