Research
& Development

Role — Creative Director, Designer
Made with — Many

A collection of concept frames, designs, renders and visual development.


Snaplight︎︎︎
A product design concept, a tubular frame is suspended and runs mains power. Each spotlight magnetically clamps onto the main tube, allowing different iterations and positioning of each lamp. Power is transmitted via 'magsafe' technology.
Colourful architectural shapes ︎︎︎
Primative twists
Technology patterns ︎︎︎
Finding patterns in simple forms with key callout colours
3D collage ︎︎︎
Repurposing and recyling fabric, textures and sneaker materials into portraits
Show the colours ︎︎︎
Primary mark-making and colour choice for personal identity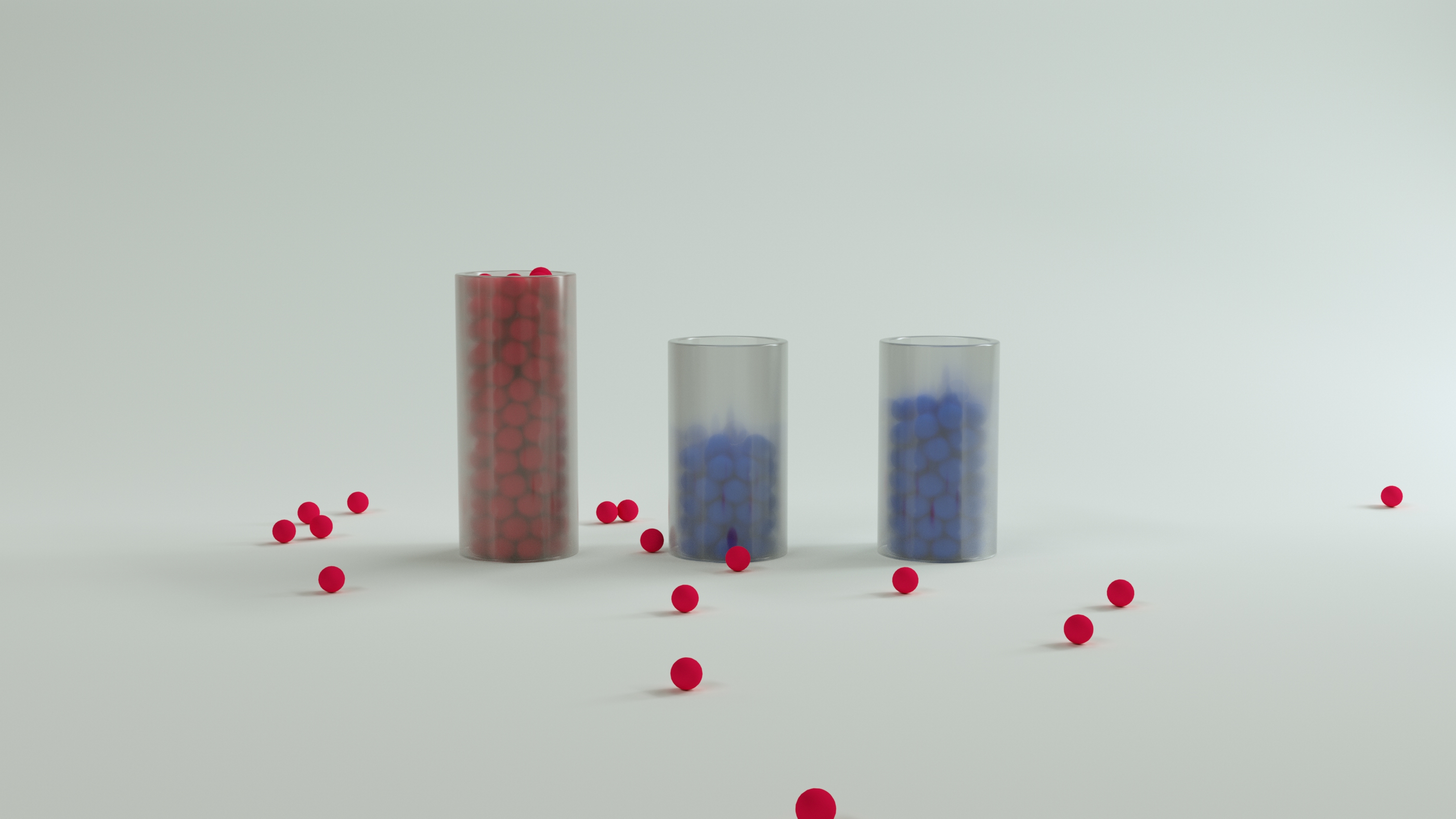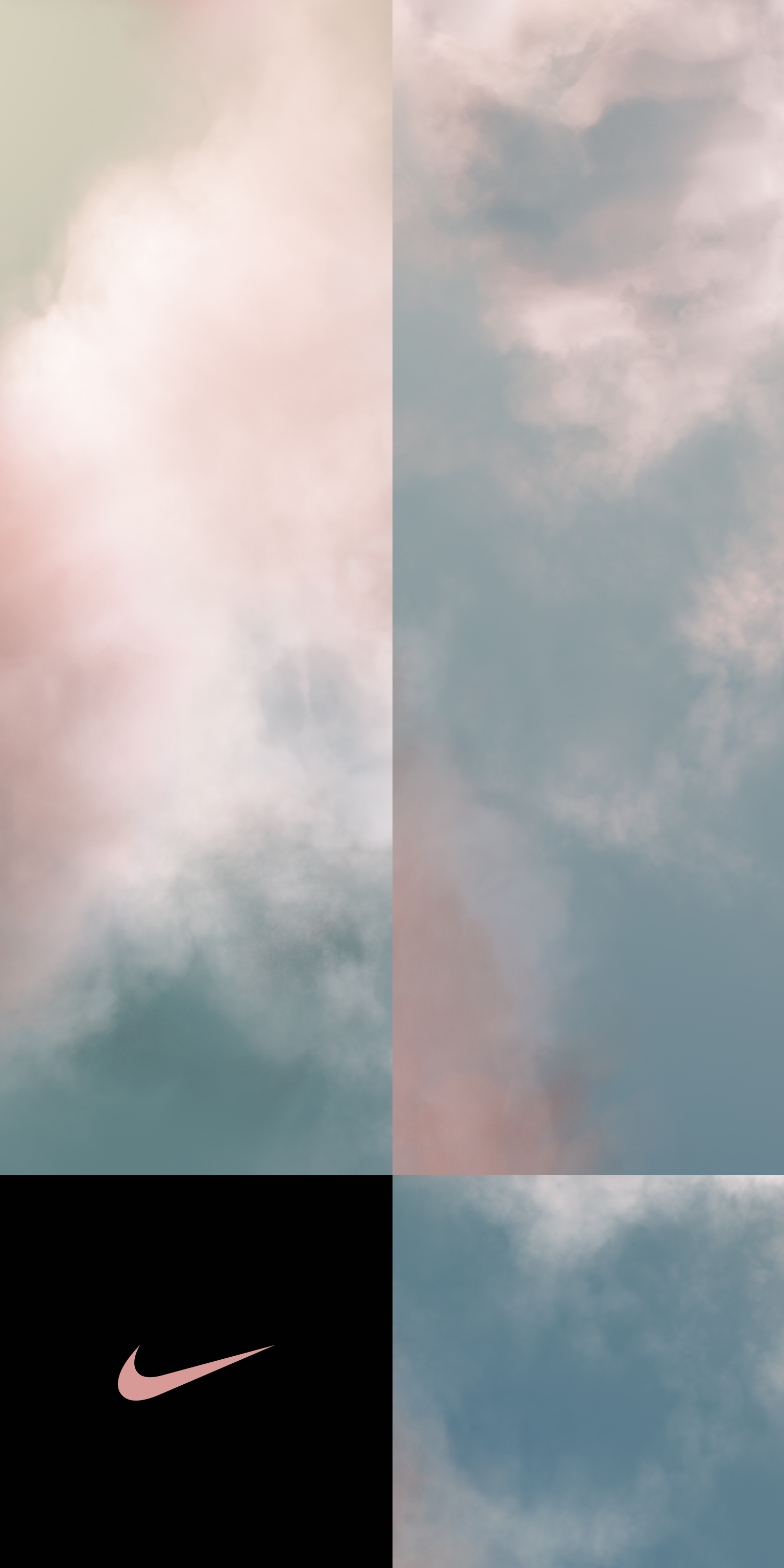 ︎︎︎ FKA
Unused campaign concepts for in-store visuals: Nike & FKA Twigs collaboration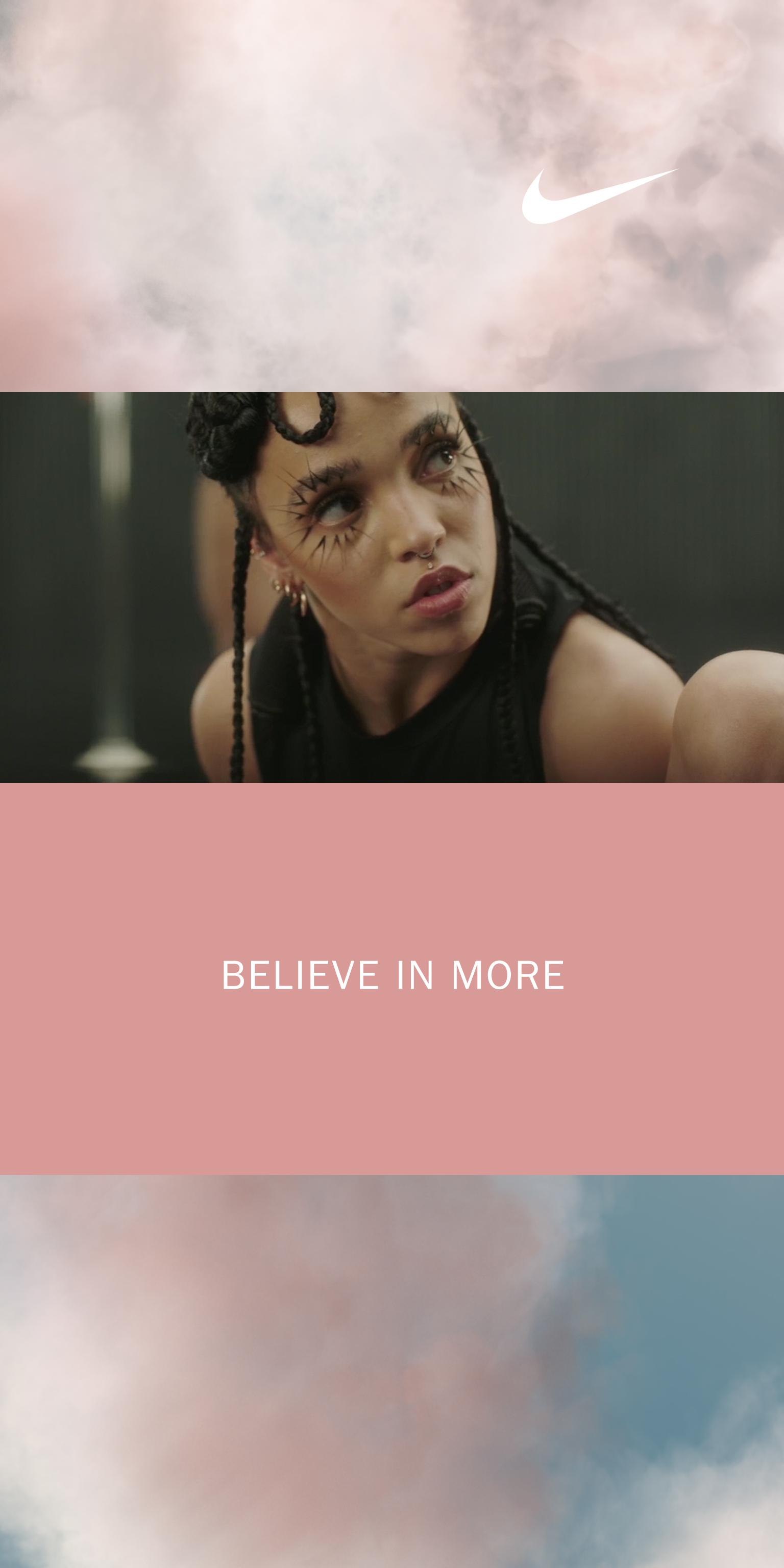 Credits — Made with myself & others