Nike Flyknit

Role — Creative Director
Made with — ManvsMachine

Flyknit is a cornerstone of product innovation for Nike. This campaign and campaign celebrate the innovation pillars of this technology – strength, lightweight, protective and precise.


Flyknit innovation.
The films follows the journey of a thread growing into complex patterns of knit and technology. The branding consolidates this technology across all departments of Nike, creating an identity that will be used across all Flyknit products in the future.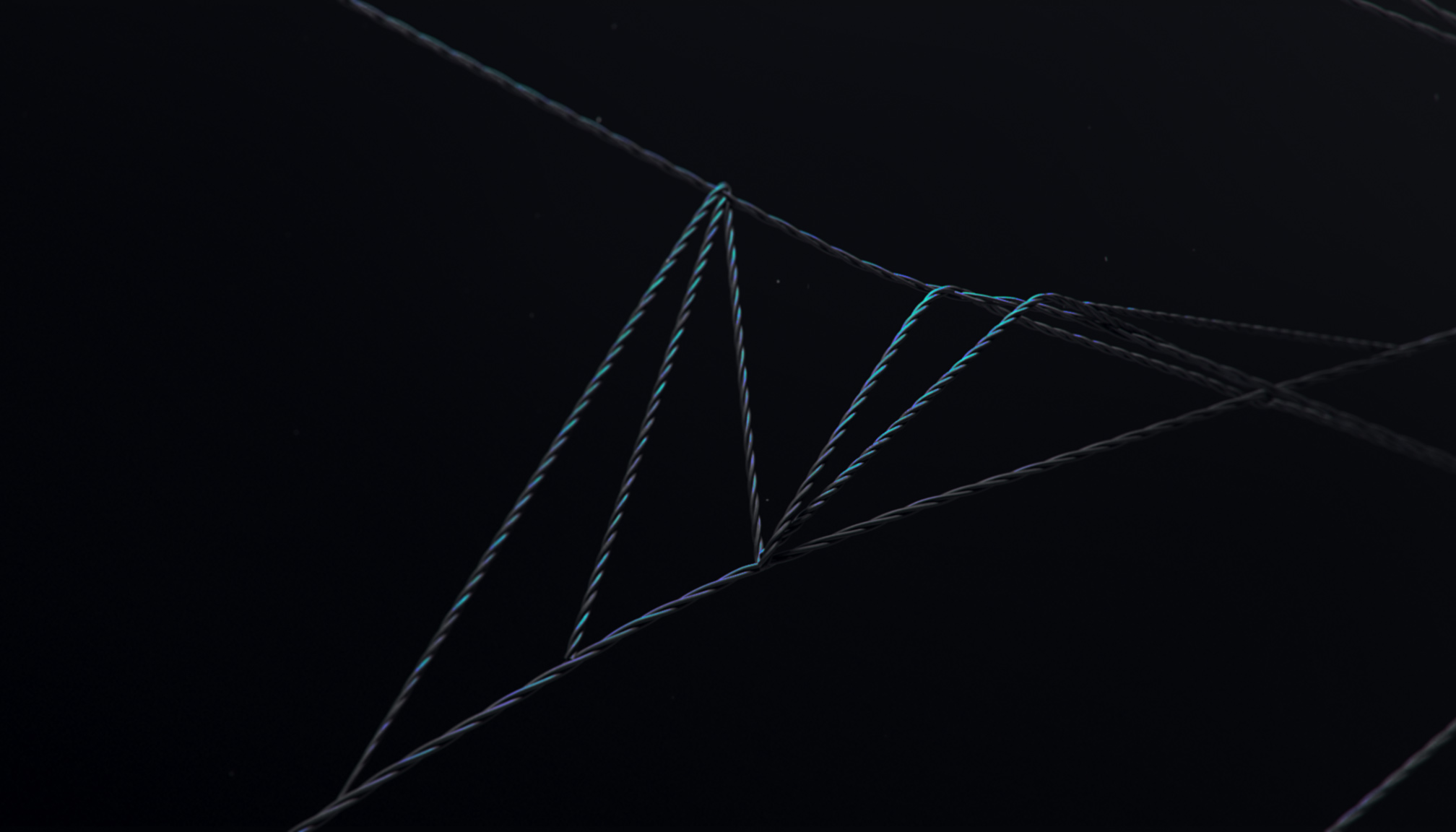 Branding.
A custom font and identity was explored during the creative process. Various different applications had to be considered for future use within product, technology and sub-brand uses within Nike.
Colour of innovation.
Tracking footage and compositing iridescent colour over a number of different materials was needed to integrate 3D and live action seamlessly.







Development.
A development film shows the process behind this campaign, exploring procedural animation techniques used in Houdini and Cinema 4D.

︎︎︎












Credits — Made with ManvsMachine



Creative Director

Antar Walker

Design & CG

ManvsMachine

Client
Nike

Audio
Zelig