The House of Nespresso
Role — Creative Director
Made with — Futuredeuluxe

Nespresso's festive campaign celebreates a magical and enchanting forest the grows inside the home.

A combination of animation, VFX and highly detailed worlds of interior design and verdant growth celebrate Nespresso products this season.

Constantly Growing.
The House of Nespresso is constantly growing, stretching and finding it's way through the festive home.
A combination of Houdini, Cinema4D and Maya techniques were used for the growth of leaves flowers and petal structures.
Product details.
Fireflies, petals, bees and other forest creatures carefully pick their way around a feast of different Nespresso gifts hidden in the interiors of the enchanted forest.
Modular forest!
The entire campaign was constructed around one linear timeline, but each small chapter was featured as a stand-alone narrative for social media and seeding.
A living, breathing landscape.
Every surface of the home was considered when designing the enchanted forest. Homeware, leaves, vines and flowers all mixed together and small details such as a gentle breeze, gravity and tertiary motion was given to each and every element.
Research & Development

︎︎︎

Concept Art.
A series of exploratory concept art was developed to create the art direction for Nespresso's Festive Forest.
Forest friends.
Bees, plants, trees and leaves were all made from scatch, rigged, animated composited from start to finish.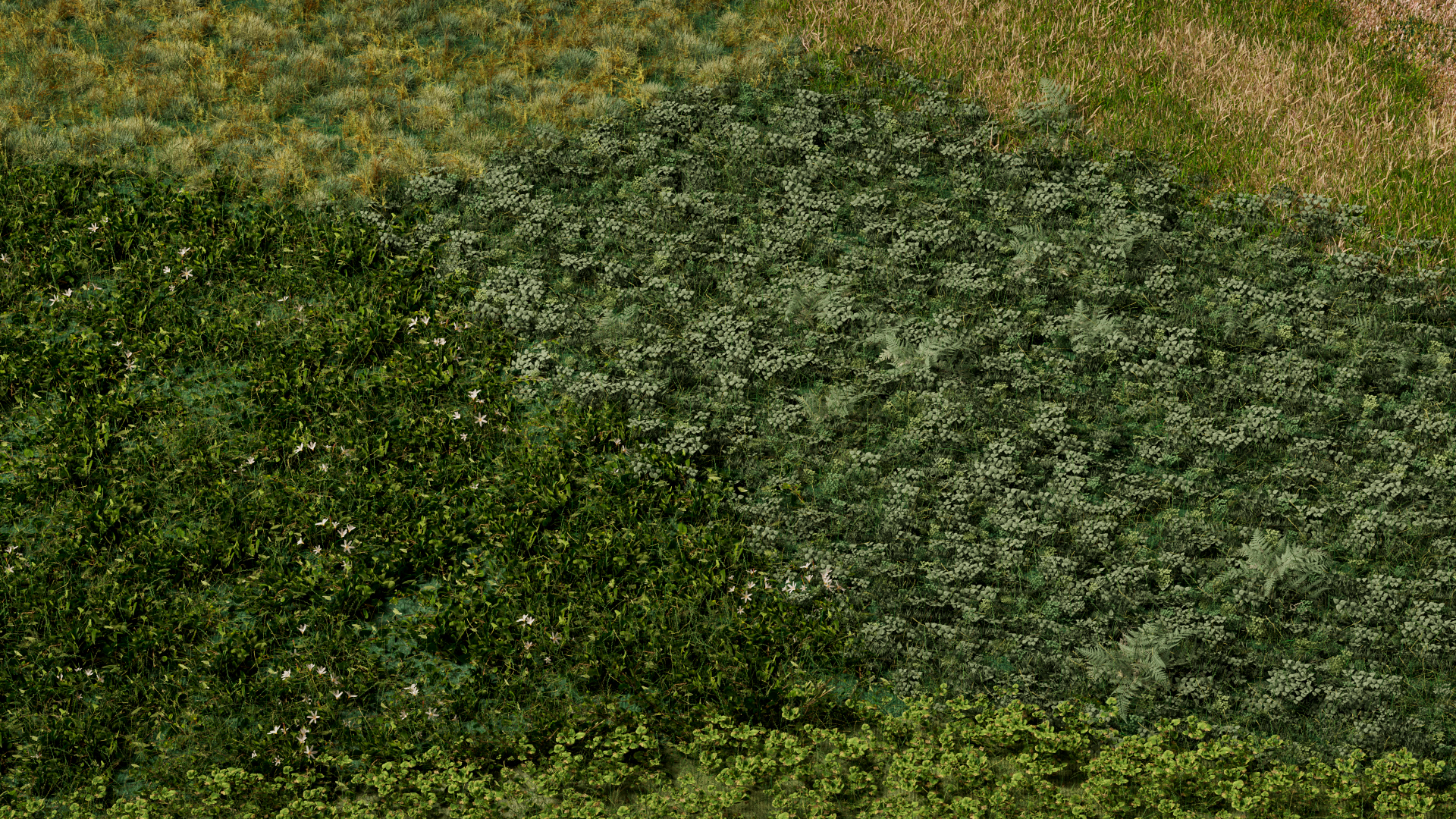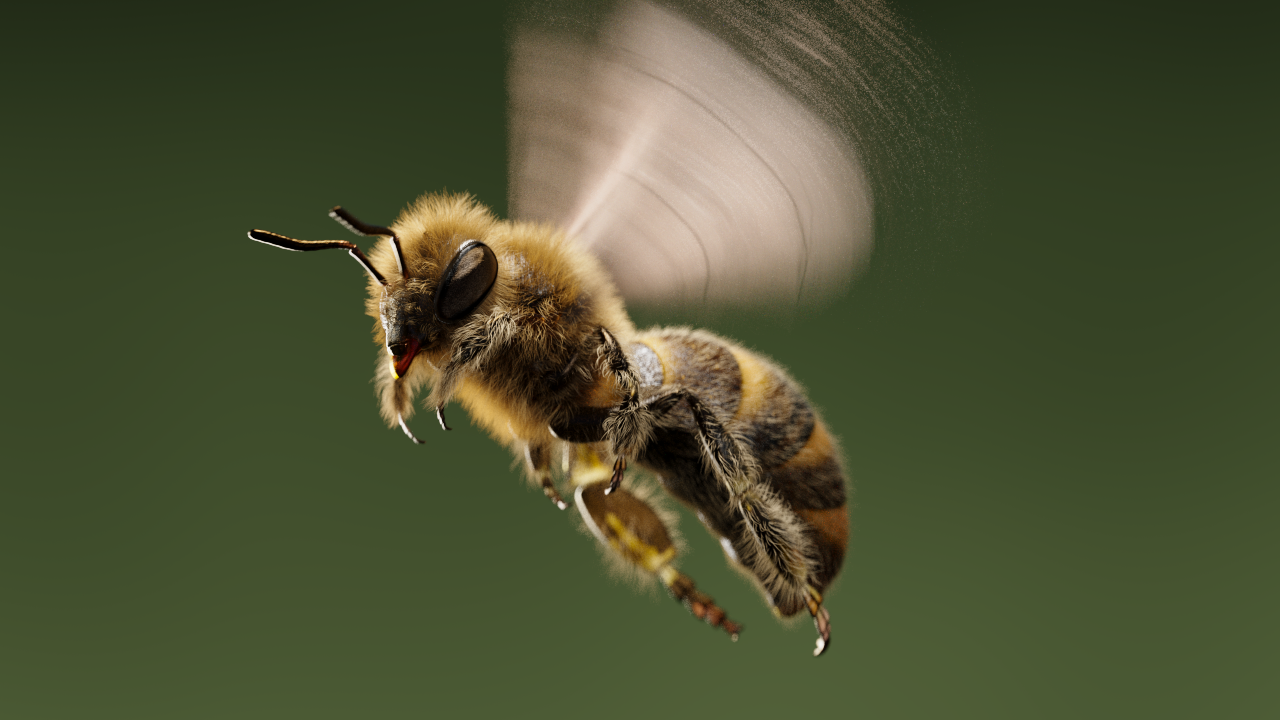 Credits — Made with Futuredeluxe



Creative Director

Antar Walker

CG Design & Animation

Futuredeluxe

Yas N Vicente

Ben Black

Dobromir Dyankov

Felix Chivers

Husni Whab

Ollie Harris

Creatures VFX

Fable

Client
Nespresso

Agency
Hogarth / McCann

Audio
Resonate