Magic Leap 2

Role — Creative Director & 3D Artist
Made with — First Things

A global campaign for the launch The Magic Leap 2, a class leading AR headset.

First Things and Magic Leap collaborate to bring their new headset to market. Helping design, create and produce a huge library of images, animation and photography for the definitive AR/VR headset of the future.

Magic Leap 2 Launch Film

︎︎︎
3D Cinematography.
The essence of the Magic Leap campaign was built around precise and carefully planned lighting techniques to celebrate the form, design and technology of Magic Leap 2 ecosystem.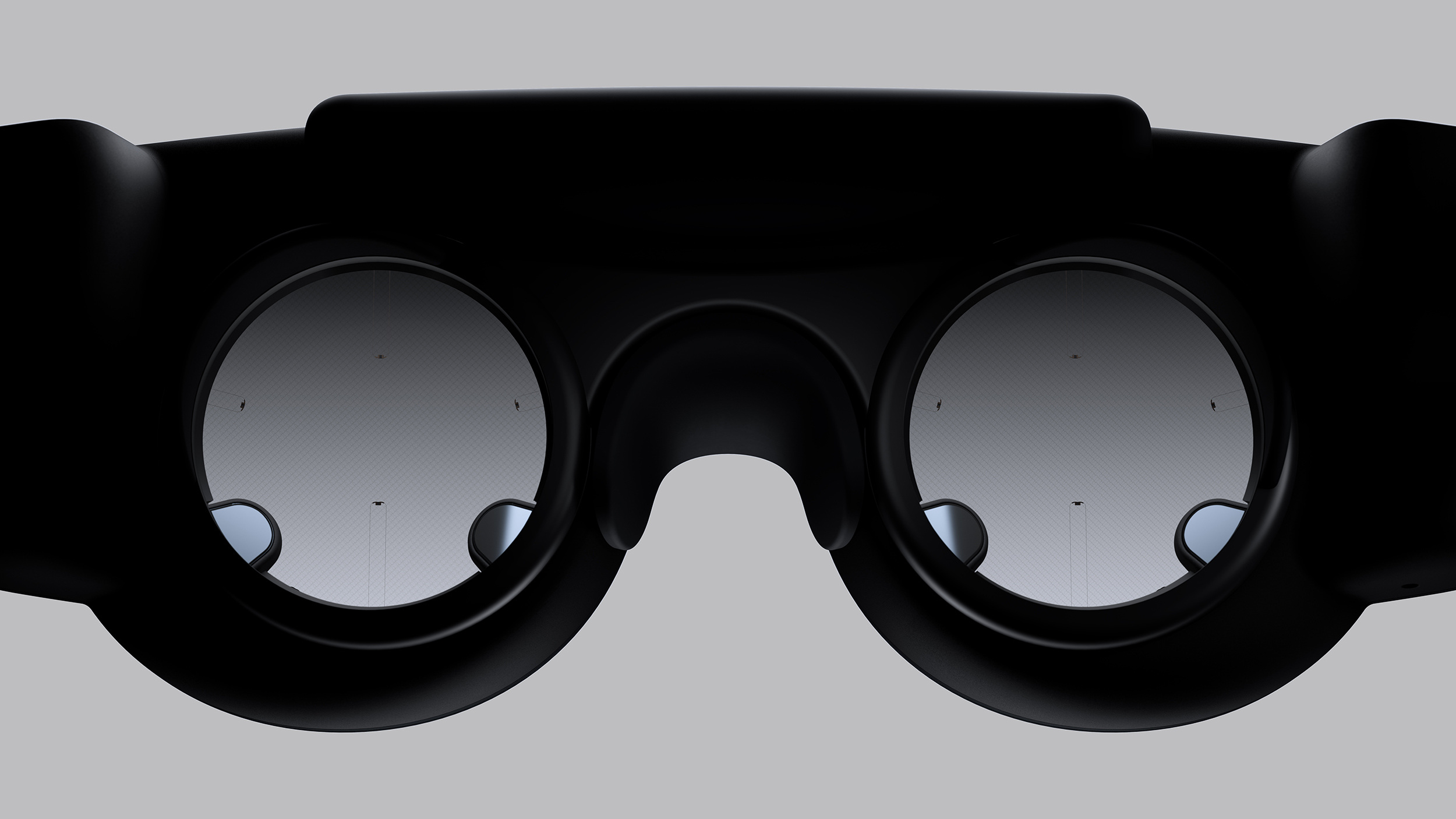 Photography and Live Action.
Taking the art direction from CGI into a live action environment, a stills and film shoot extends the campaign from digitial to tangible, fusing the worlds together.
Modularity.
The Magic Leap 2 is a complete ecosystem. Product designers took great care to make it the most fitted AR device in the market, complete customisation for every head size and shape.
Research & Development

︎︎︎

Research & Development.
A volume of exploratory visual development to examine the Magic Leap product world and it's technology features.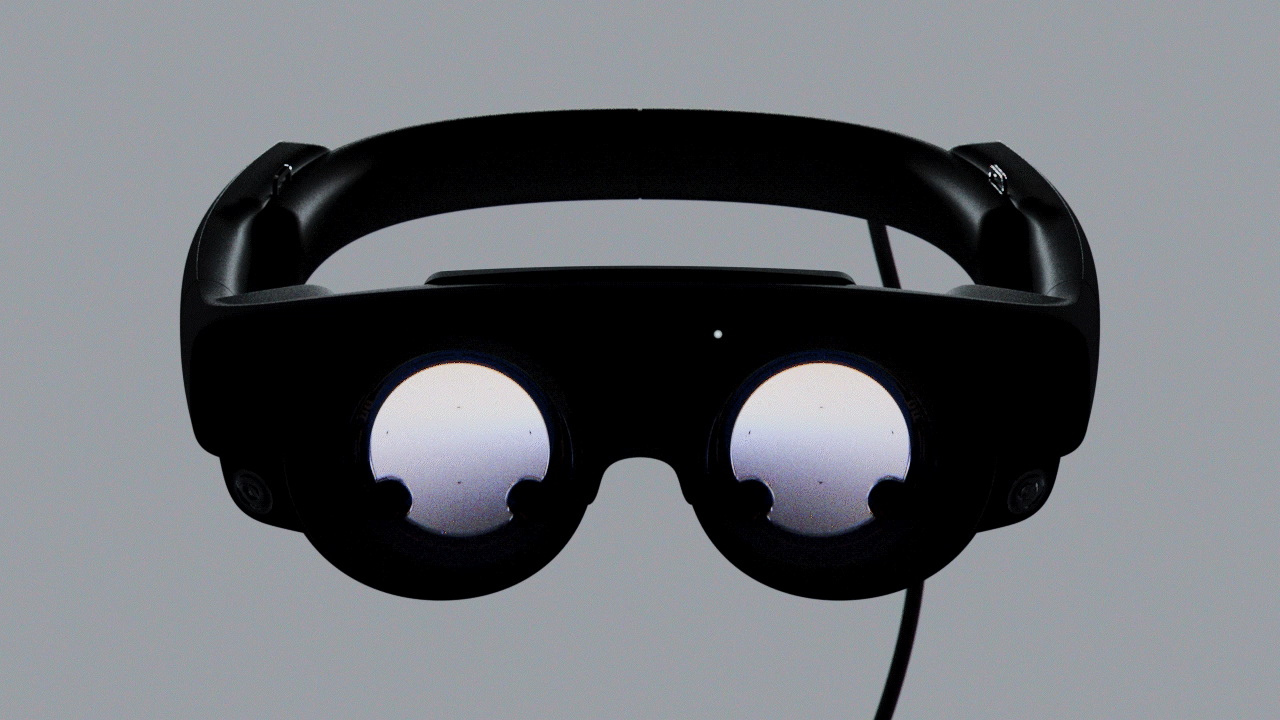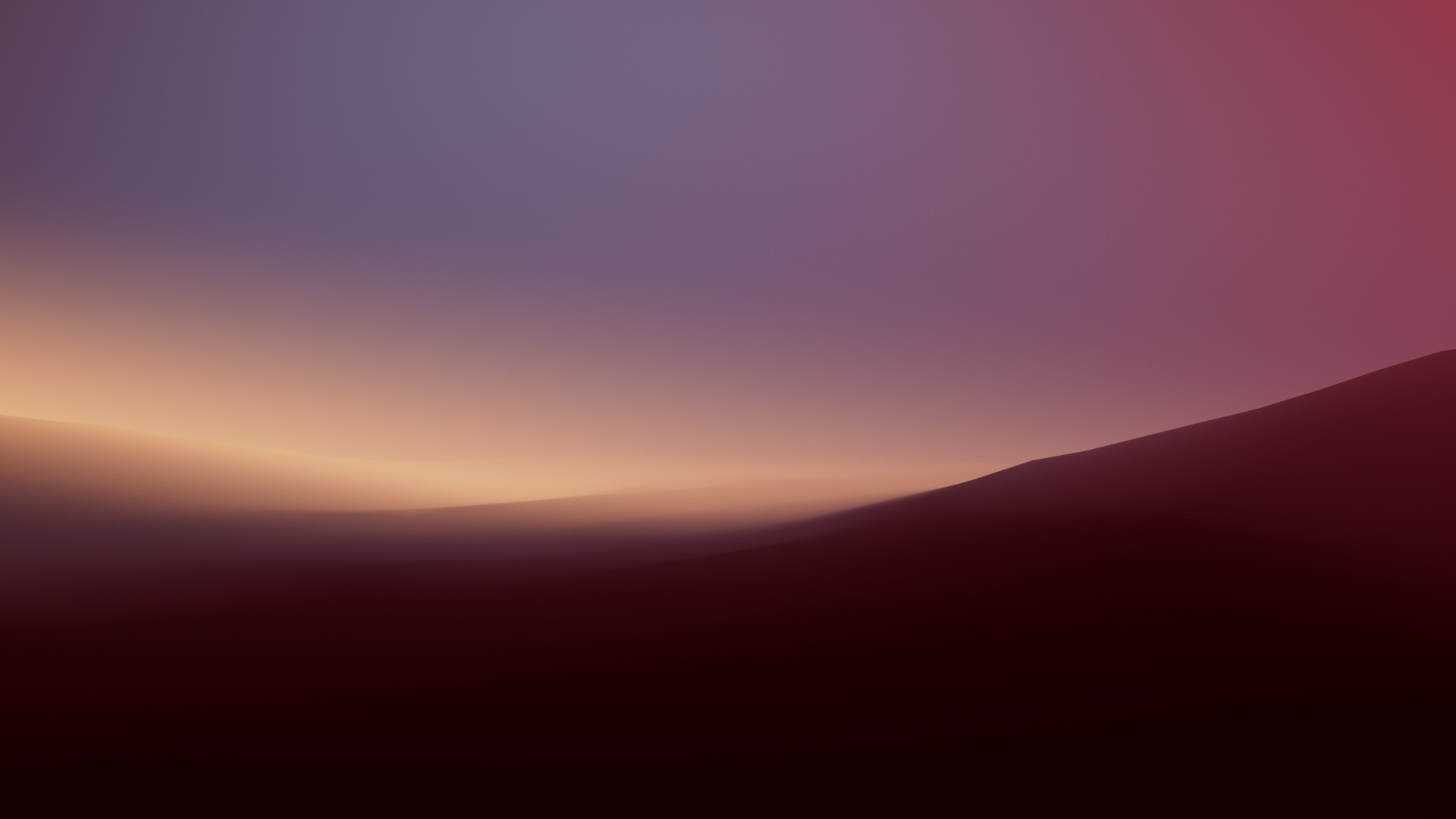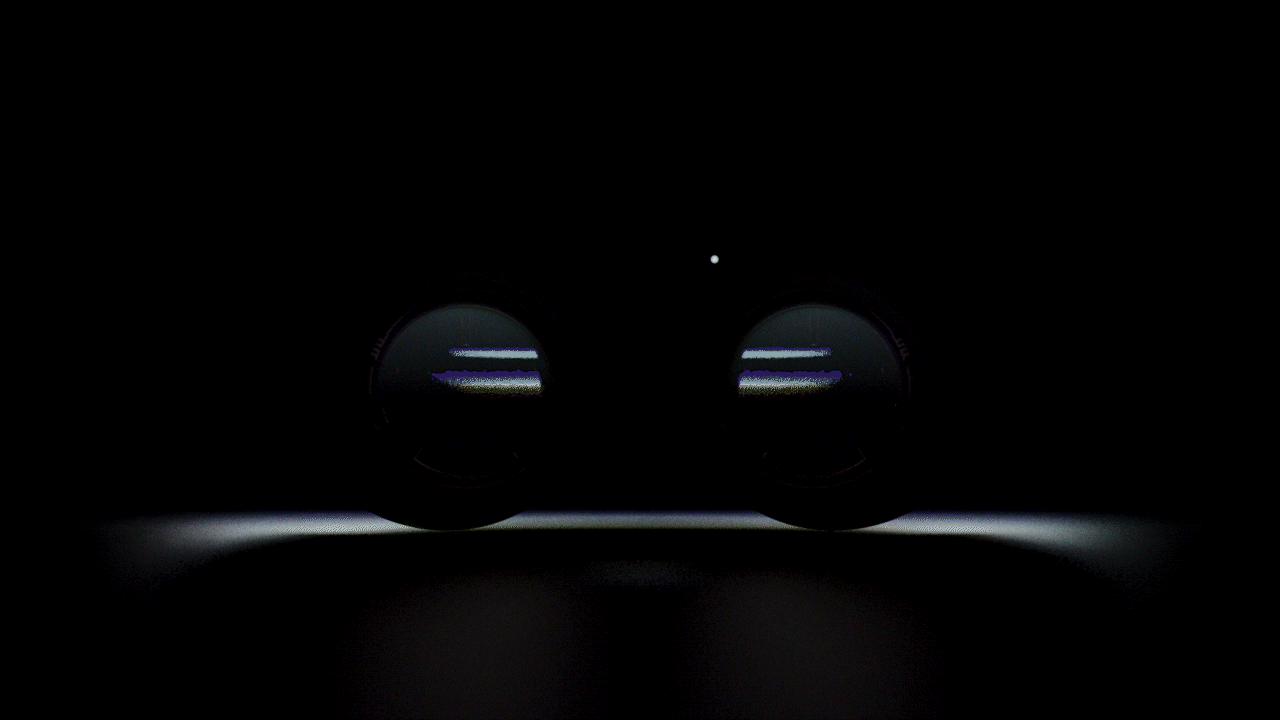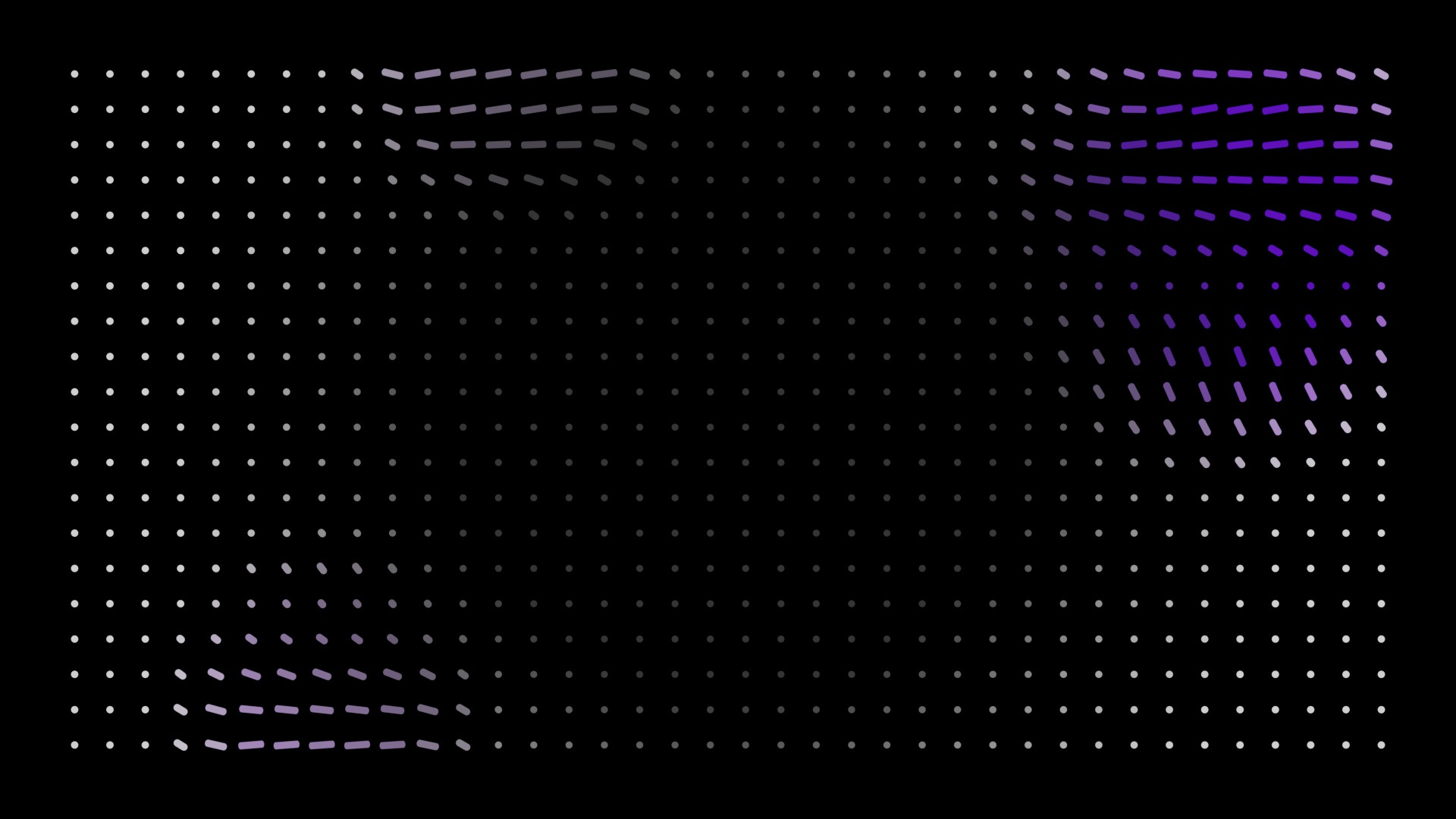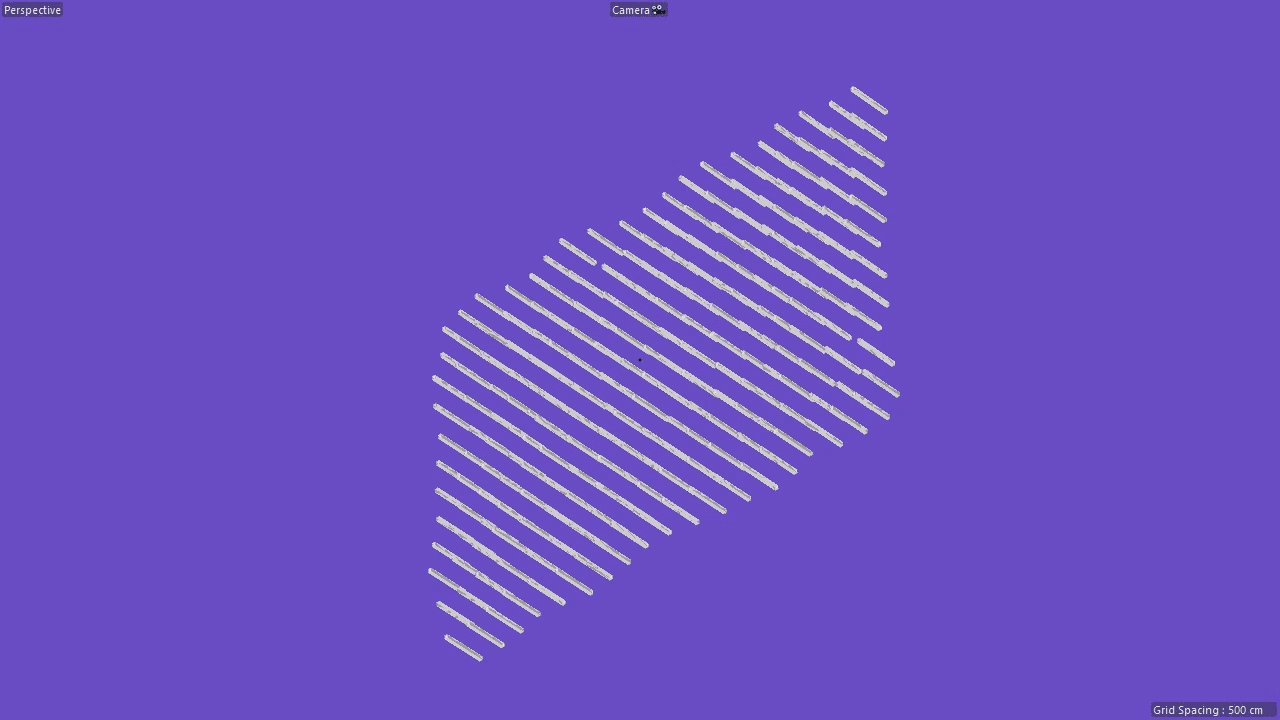 Credits — Made with First Things



Creative Directors

Antar Walker & Matt Whitewood

CG Design & Animation

Antar Walker

Matt Whitewood

Alvaro Navarro

Jordi Pages

Gonzzzalo

Nemanja Ivanovic

Andrew Prousalis

Mariusz Becker

2D

John McIntosh

Mikey Smith

Client
Magic Leap

Shoot Production
Anderson Hopkins
Kindley Productions

Photographer
Collin Hughes

DOP
Dane Brown

Line Producer
SJ Ashby

Audio
Antfood