MPC Rebrand

Role — Creative Director
Made with — MPC

A global rebrand of the iconic and renowned post production company MPC.

Short for Moving Picture Company, MPC wanted to rebrand their core business from the ground up, updating their visual identity to reflect a new and competitive global offering. Steeped in heritage, this rebrand took over two years to complete, and draws a loop back to the origination of MPC over twenty years ago.


Moved by...
The whole identity is based on the 'movement' within Moving Picture Company. A studio that brings things to life, moving images and moving you, the audience. This concept has been instilled in the tagline, which is always changing.

A Moving Brand Icon.
As the Moving Picture Company is always moving forward, do does it's identity. Based on a grid of nine different positions for each letter, there are thousands of possible logo permutations.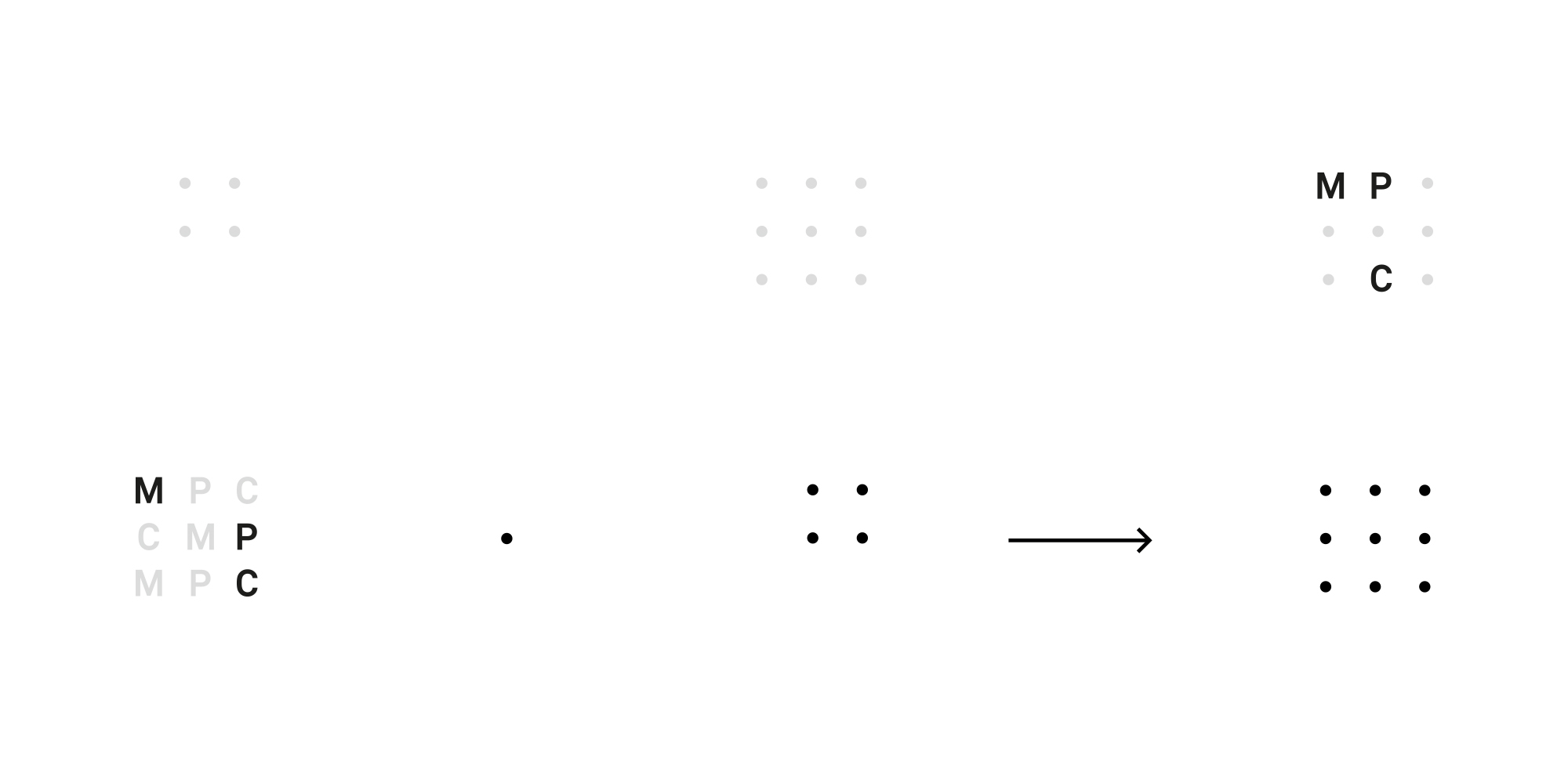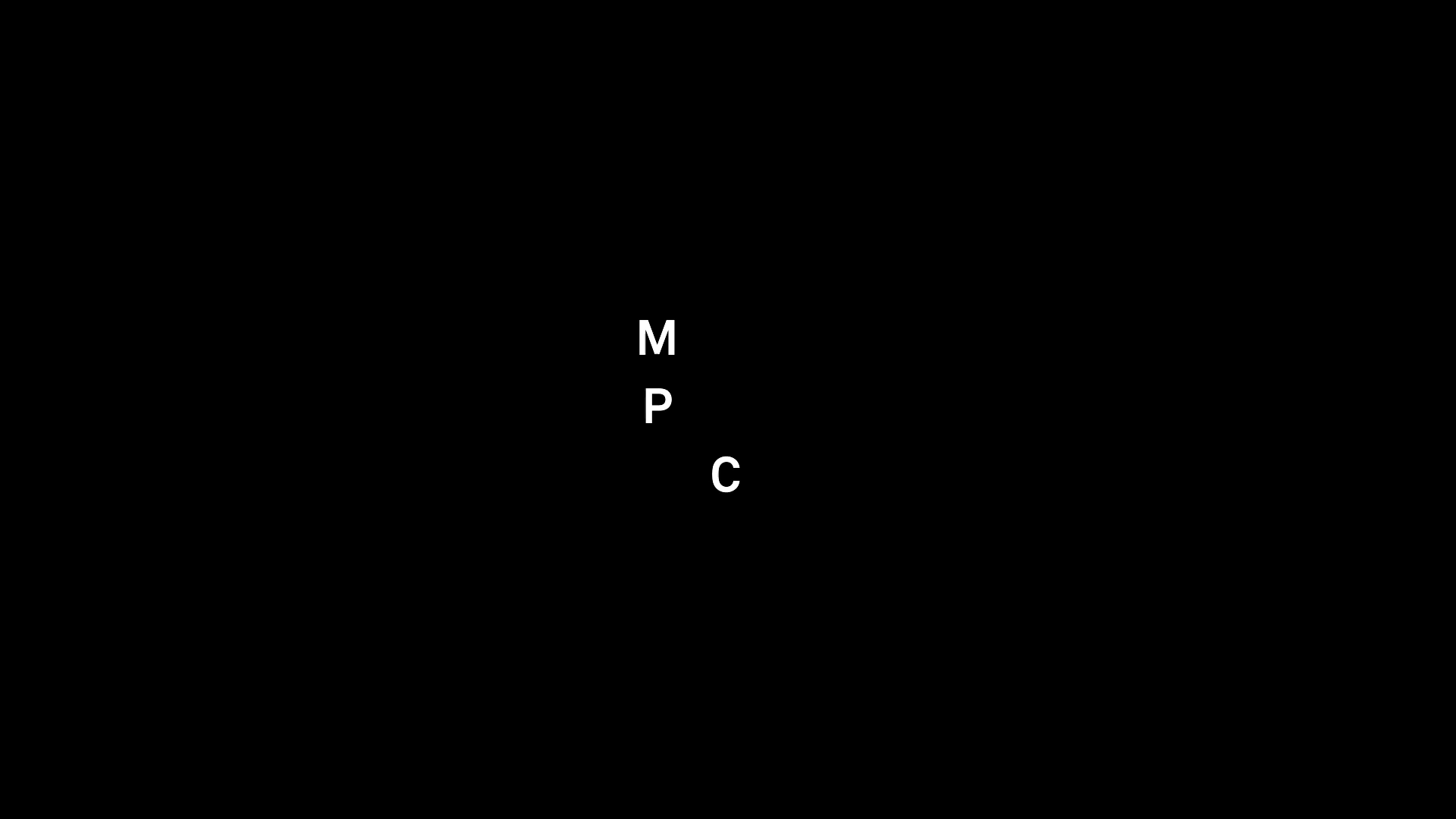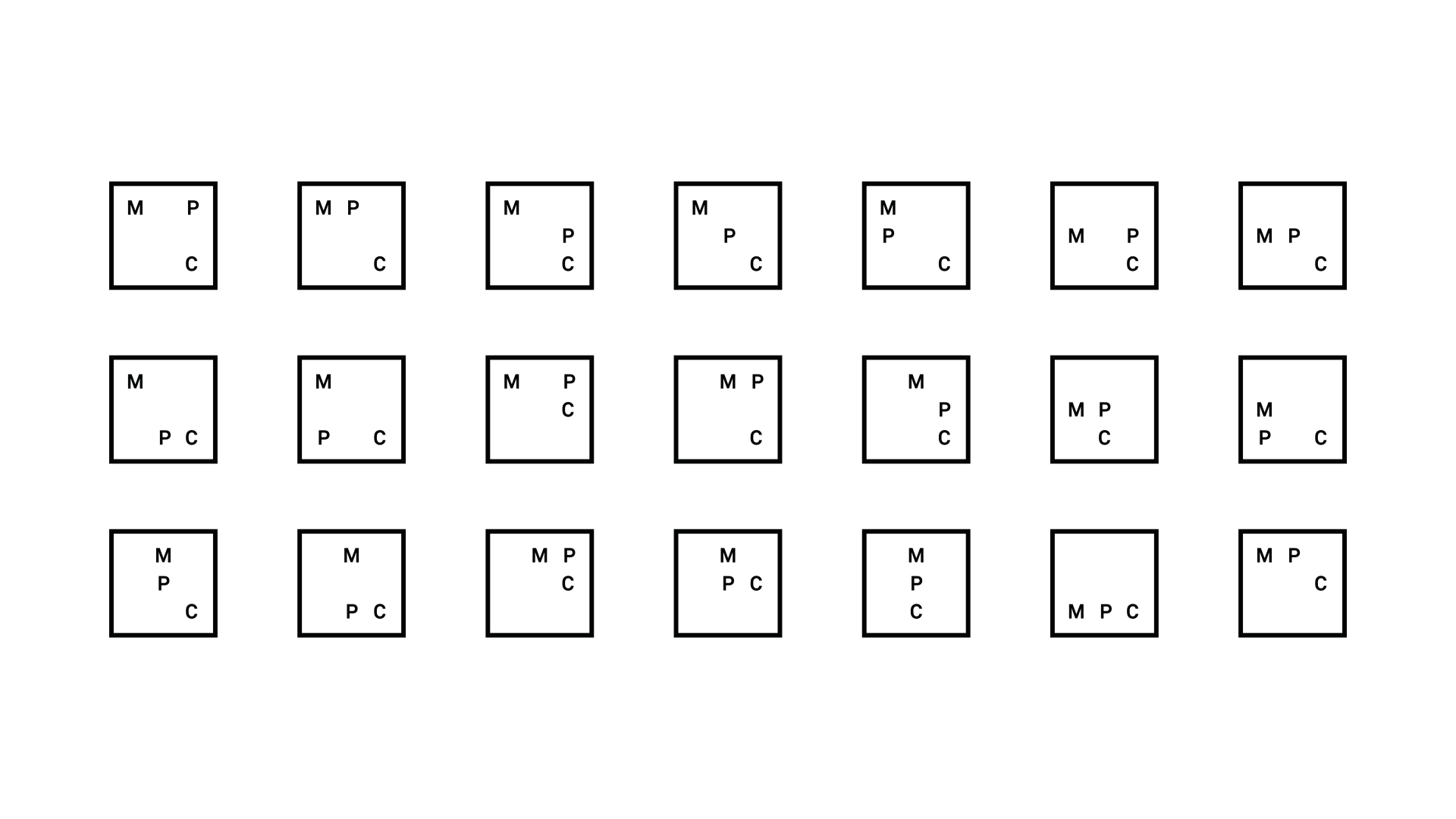 Long-form & short-form.
MPC or Moving Picture Company? Rather than hide behind an acronym, this rebrand celebrates the heritage behind the name. Two logomarks were developed for different use cases, allowing formal and informal brand communication.
Colour.
The brand doesn't have one accent colour, rather it has them all. A monochromatic brand identity was developed, to work with a huge library of colourful work. Where necessary, an iridescent colour approach is adopted.

Iridescent foil blocking.
Continuing this theme of transitional colour, the stationery was decorated with special foil blocking printing techniques that showcases a different spectrum depending on available light and angle of viewing.





Credits — Made with MPC



Creative Director

Antar Walker

Design

Antar Walker & Manuel Sepulveda

Client
MPC

Printers
Calverts