Cowboy

Role — Creative Director & 3D Artist
Made with — First Things

A global campaign for the launch of the Cowboy 4, the connected bike for urban riders.

A full suite of CGI images and animation was crafted for the global launch of Cowboy's latest campaign. The launch of the new C4 and ST explores the technology, beauty and road presence of the urban electric bike in every detail. Mount up, ride on.

3D Cinematography.
The essence of this campaign is built around precise and carefully planned lighting techniques to celebrate the form, design and presence of Cowboy bikes. 3D cinematography was crafted to celebrate the purity of a mechanical and electronically advanced product.
Product details.
Carefully keyframed animations where developed to showcase specific product features across the new Cowboy range.
Future features.
Adaptive headlights, docking mobile devices, pedal assist battery packs, touch breaks and more are explored in high fidelity.
Three Colours.
Each bike and environment is offered in three colours, sand, khaki green and of course, black. Complimentary environment colours with subtle shifts in contrast are used to accent each product visual.
Research & Development

︎︎︎

Research & Development.
A volume of exploratory images and art directions explored in a design development stage of visual language.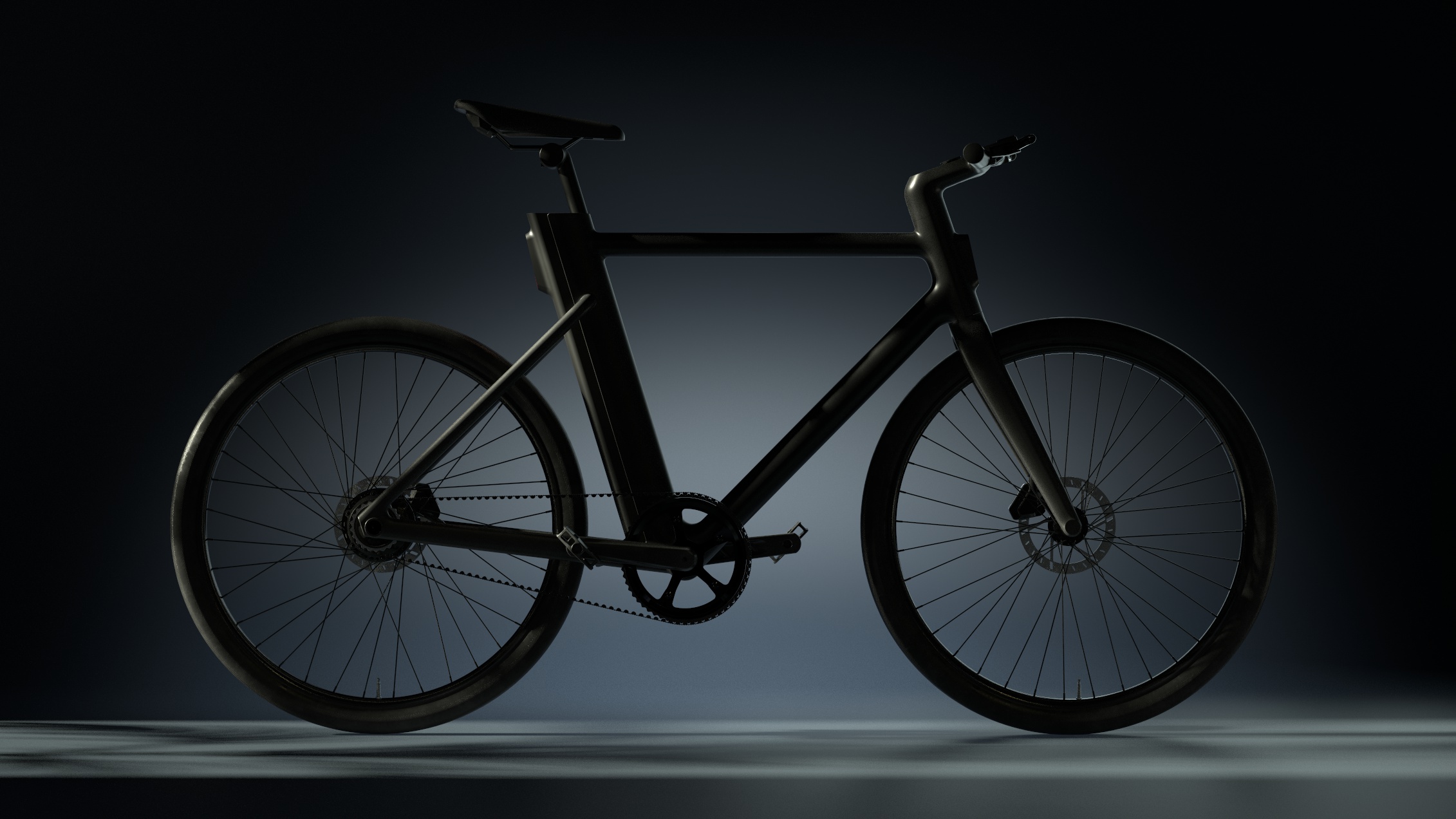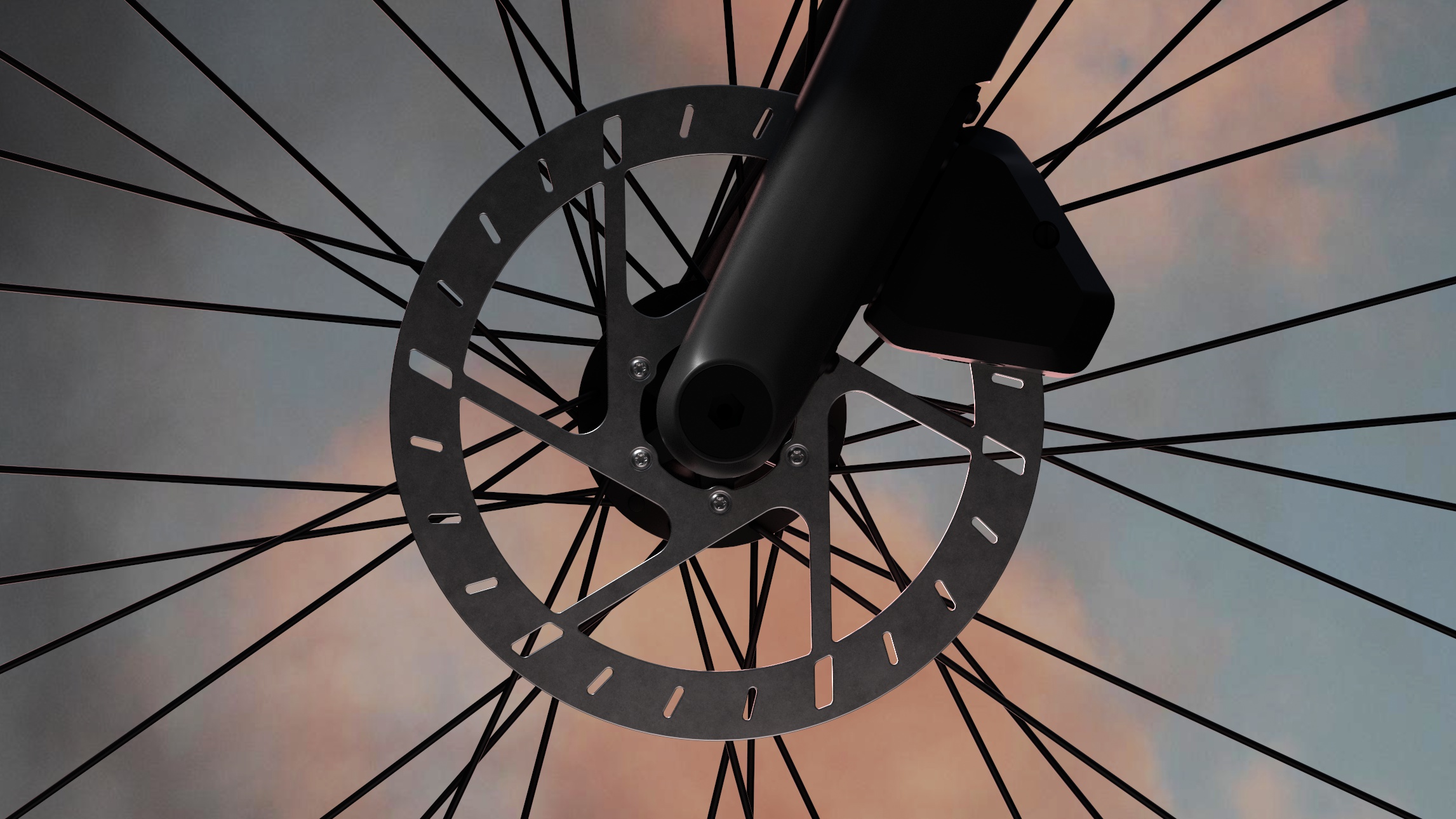 Everyone shops online
The entire suite of CGI images and product feature animations were developed exclusively for Cowboy's bespoke online store. Each asset was integrated into an interactive ecommerce experience.
www.cowboy.com
︎︎︎



Credits — Made with First Things



Creative Directors

Antar Walker & Matt Whitewood

CG Design & Animation

First Things

Antar Walker

Matt Whitewood

Jordi Pages

Dobromir Dyankov

Client
Cowboy

Agency
Basic