Burberry

Role — Creative Director
Made with — The Mill

Show visuals for the Burberry Shanghai Spring Summer collection 2014. A series of design exploration and art direction for womenswear.

Projected Visuals.
At the Burberry AW15 show in Shanghai, visuals were projected across a large facade. These included flocking systems, petals, flowers and hand painted patterns. Sequences were designed to explore winterly moods of seeds, stems and flower heads taken from the collection.

Flocking Systems.
In collaboration with Nanika, custom software was developed to test real-time compositions using flocking systems and painterly distortion effects.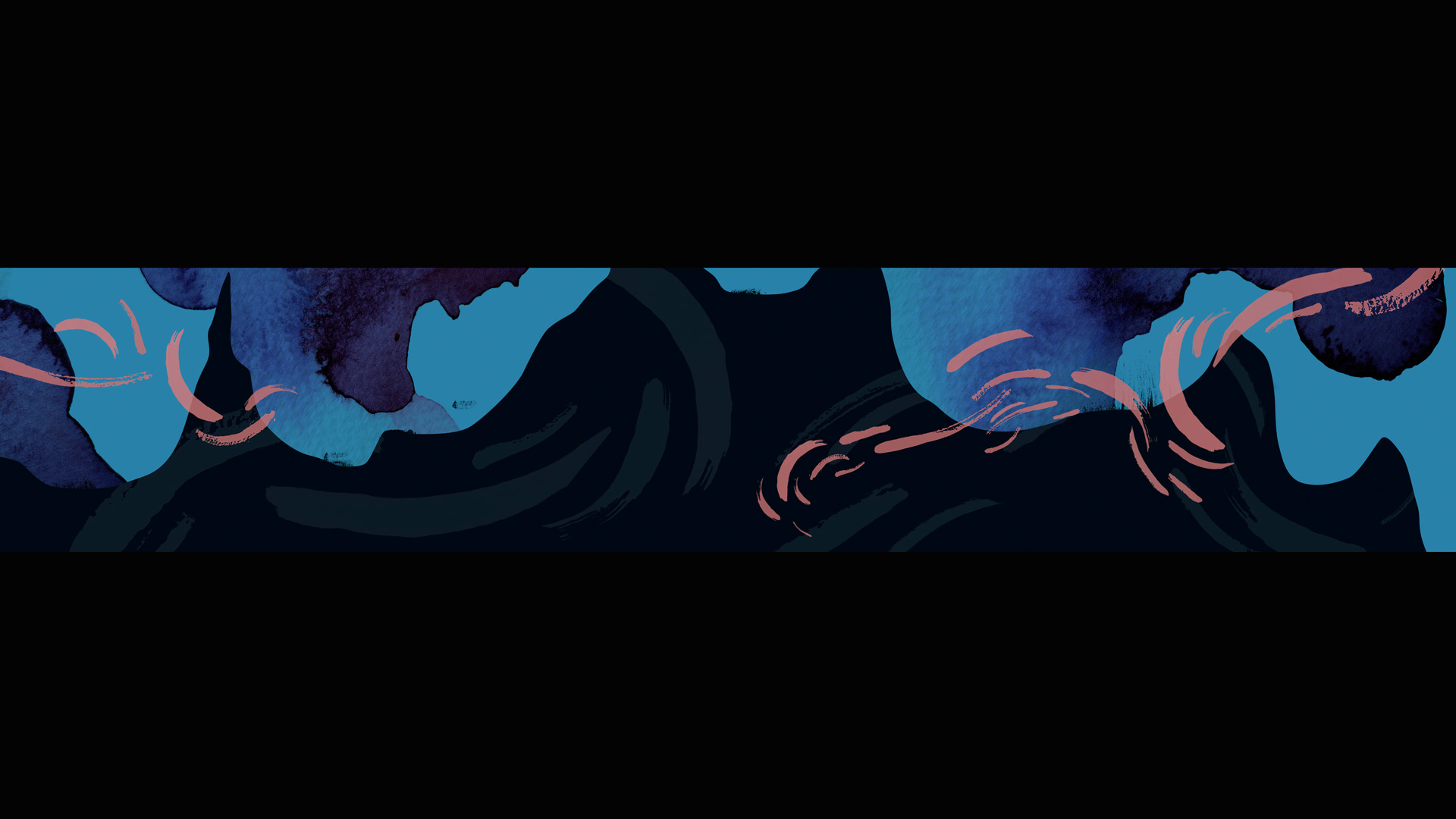 Credits — Made with The Mill



Creative Director

Antar Walker

Software

Nanika

Studio
The Mill

Client
Burberry