Adidas ZX

Role — Creative Director
Made with — Builders Club

A global campaign for the Adidas ZX 2K BOOST. Squishy, surreal comfort and sensation with every step.

A full suite of animations, live action and CG stills celebrating the satisfying science of innovation and running technology.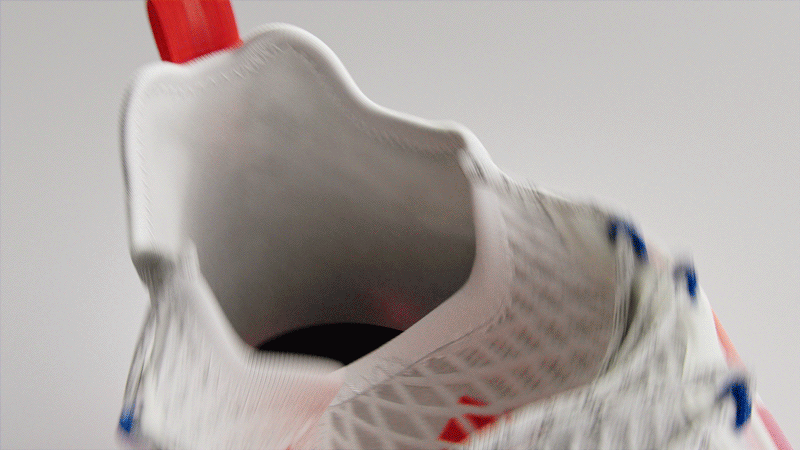 Feel The Zcience with ZX 2K Boost.
A full end to end campaign was developed, with integrated CG, live action, photography and motion design.
The ZX 2K Boost feels too good to be explained.
Lab experiments explore the feel of squishy materials, supple uppers and integrated Boost technology.
An icon taken to a comfy new dimension.
A series of films stretch, deform and exaggerate the Adidas Boost shoes in lab-like ways, creating strangely satisfying visual experiments.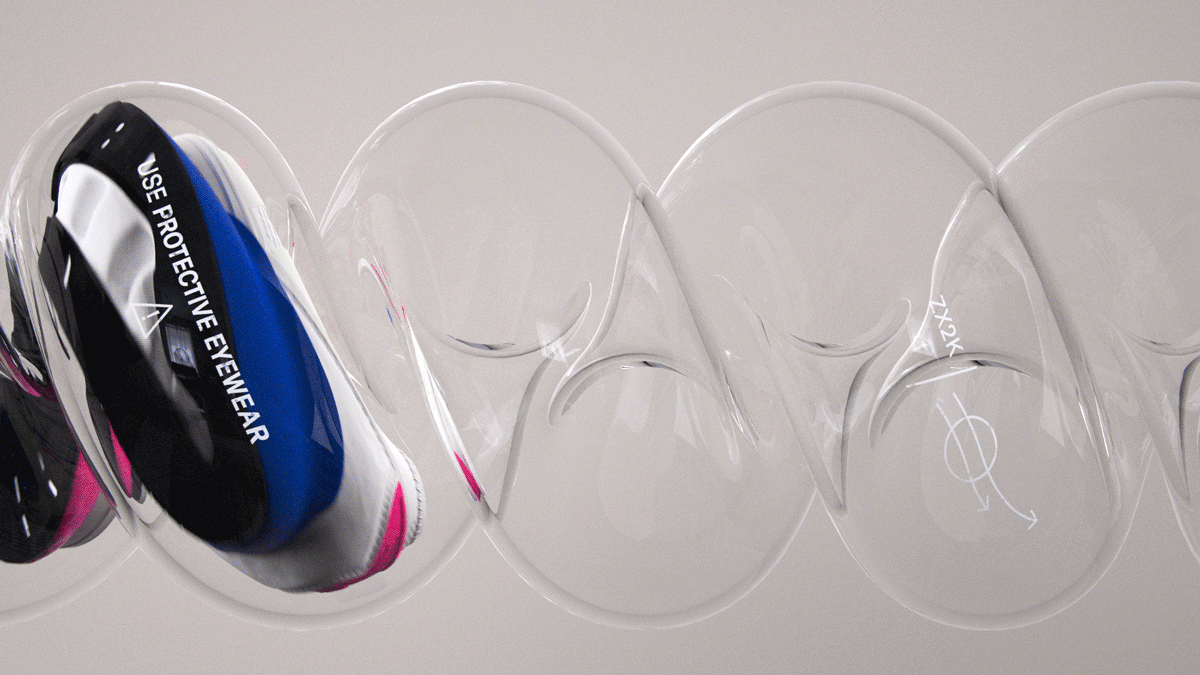 Foam, Jelly, Boost Balls, Play-Doh.
Dozens of hi-tech materials were deconstructed, manipulated and re-worked to create a scientifically charged campaign.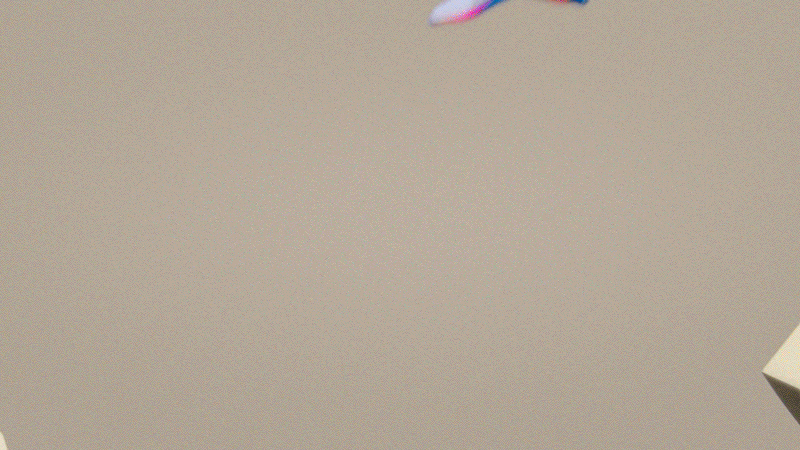 Stills Photography, Cinema4D & Houdini.
Mixed media played a part in creating surreal and playful images mixing realities, focal lengths and techniques together.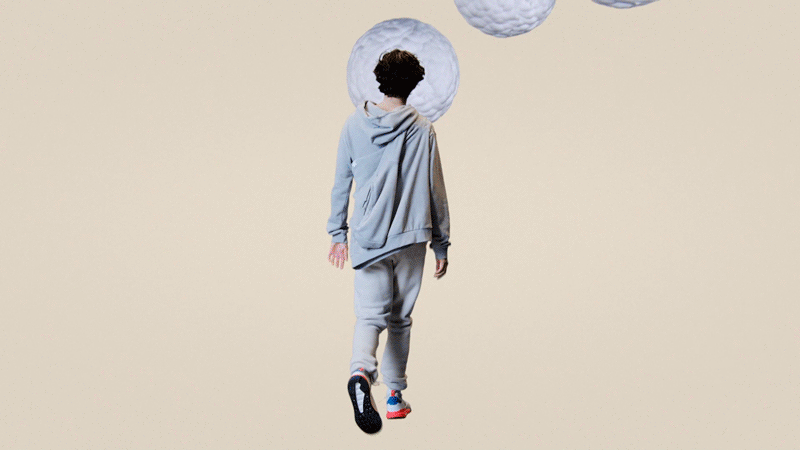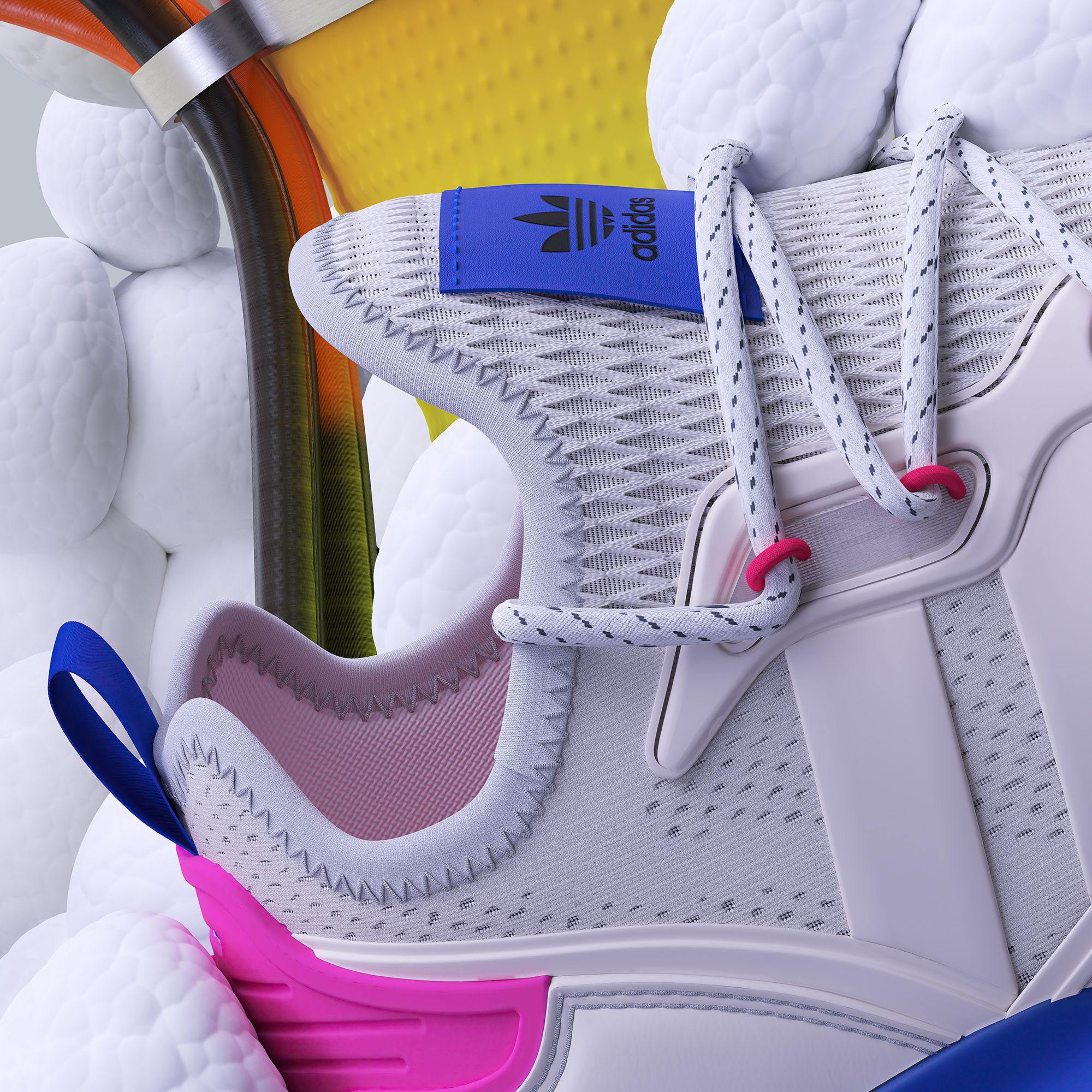 Credits — Made with Builders Club



Creative Director

Antar Walker

CG Design & Animation

Builders Club

Ivan Rhys

Niels Moolenaar

Matt Frodsham

Post Production

Okay Studios

Exectutive Producers
Sophie Gunn & Svet Lapcheva

Client
Adidas Originals

Agency
Johannes Leonardo

Audio
Zelig